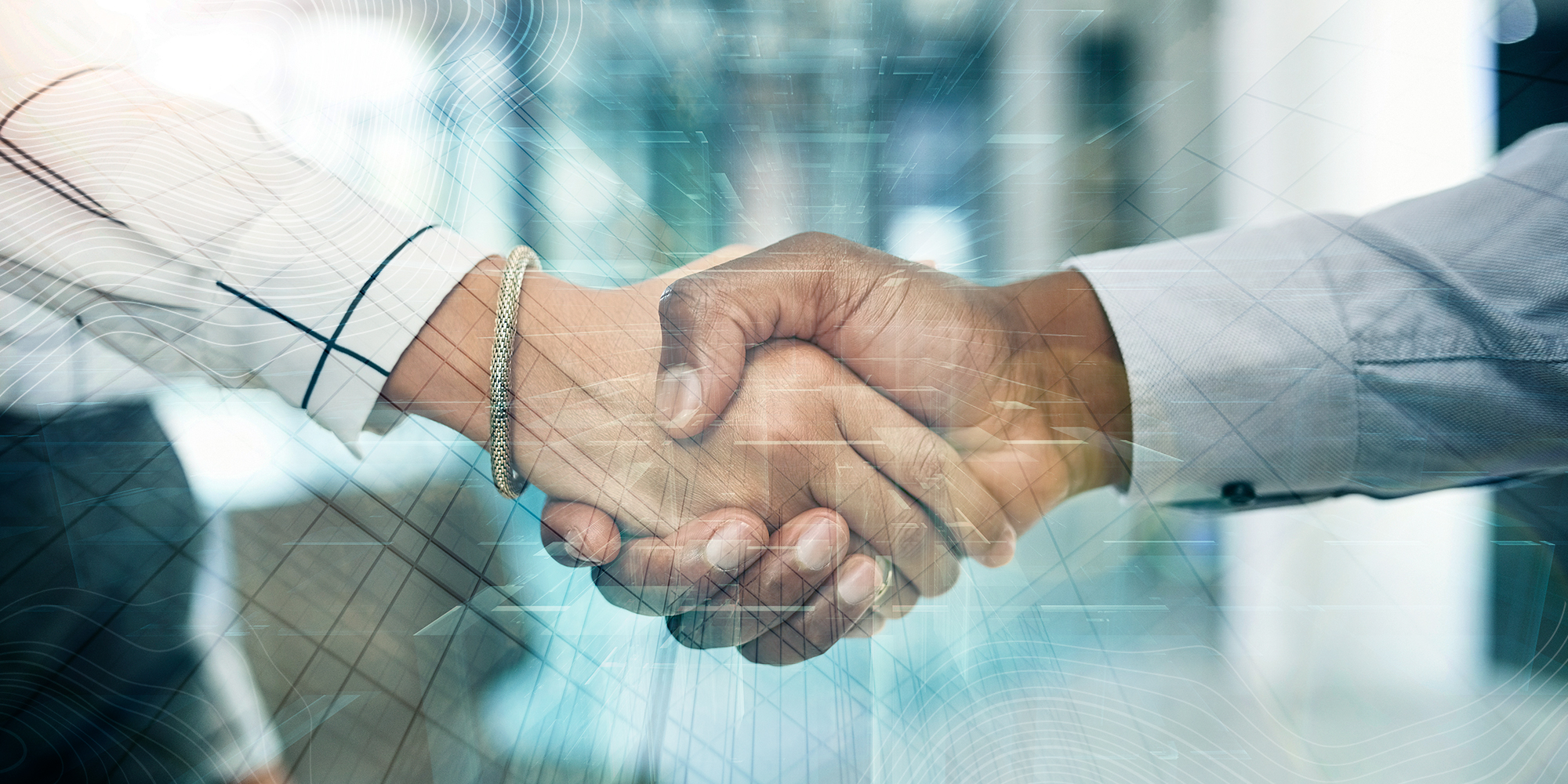 PEI's Canada Wire, recently put out their "Nine Key Fundraising Trends in 2020." And while we nod our heads at their analysis, there is one point that especially caught our attention – "PE firms with first – or second time offerings last year met greater challenges, especially those without extensive LP relationships." This is where a specialized private placement agent comes in. Curious about how a placement agent can help? Read on.
Besides the more obvious benefits of saving time and valuable resources by utilizing a firm that exclusively focuses on fundraising, there are some other less obvious ones to consider, too.
As we saw in 2020, new relationships have been harder to cultivate and bring to successful fundraises. But engaging with a specialized placement agent can help to mitigate that LP disconnect. Placement agents have longstanding relationships with an extensive network of LPs and can leverage those to introduce emerging managers that might not have otherwise gotten any attention in today's environment.
Specialized placement agents have spent years cultivating relationships and are laser-focused on ensuring that those relationships continue to be beneficial to LPs and GPs. They understand the nuances of working with both sides and the key strategies that will get the right LPs' attention for a particular investment strategy. They can help with positioning, messaging, and getting the right eyes on a specific fund.
With investors being inundated with opportunities by email and phone all day every day, placement agents that not only can leverage their relationships, but can make those interactions as value-add as possible to the investor will deliver even more results. By understanding the (up-to-date) investment preferences, appetites, and timing of their investors, they can be sure that strategies that have the highest chance of being a fit are front and center of all communications. And, almost more importantly, that they don't waste the investors' time with strategies that have a very low chance of being relevant.
Some things to consider when evaluating whether or not you should work with a specialized placement agent:
Do you have the time and resources to devote to focusing on the outreach, follow-ups, and relationship building that will need to occur?
Do you have sufficient experience in the fundraising space?
Do you have an extensive network to leverage?
Do you have a way to get in front of LPs that have appetite for strategies such as yours?
Do you have a way to amplify both your reach and your message?
If you answered no to even one of these questions, you should consider talking with a placement agent and exploring if that might be a more effective route to raising your fund in the current environment.
To learn more about how TritonLake helps to bring differentiated investment opportunities to our network of sophisticated investors, contact us at hello@tritonlake.com