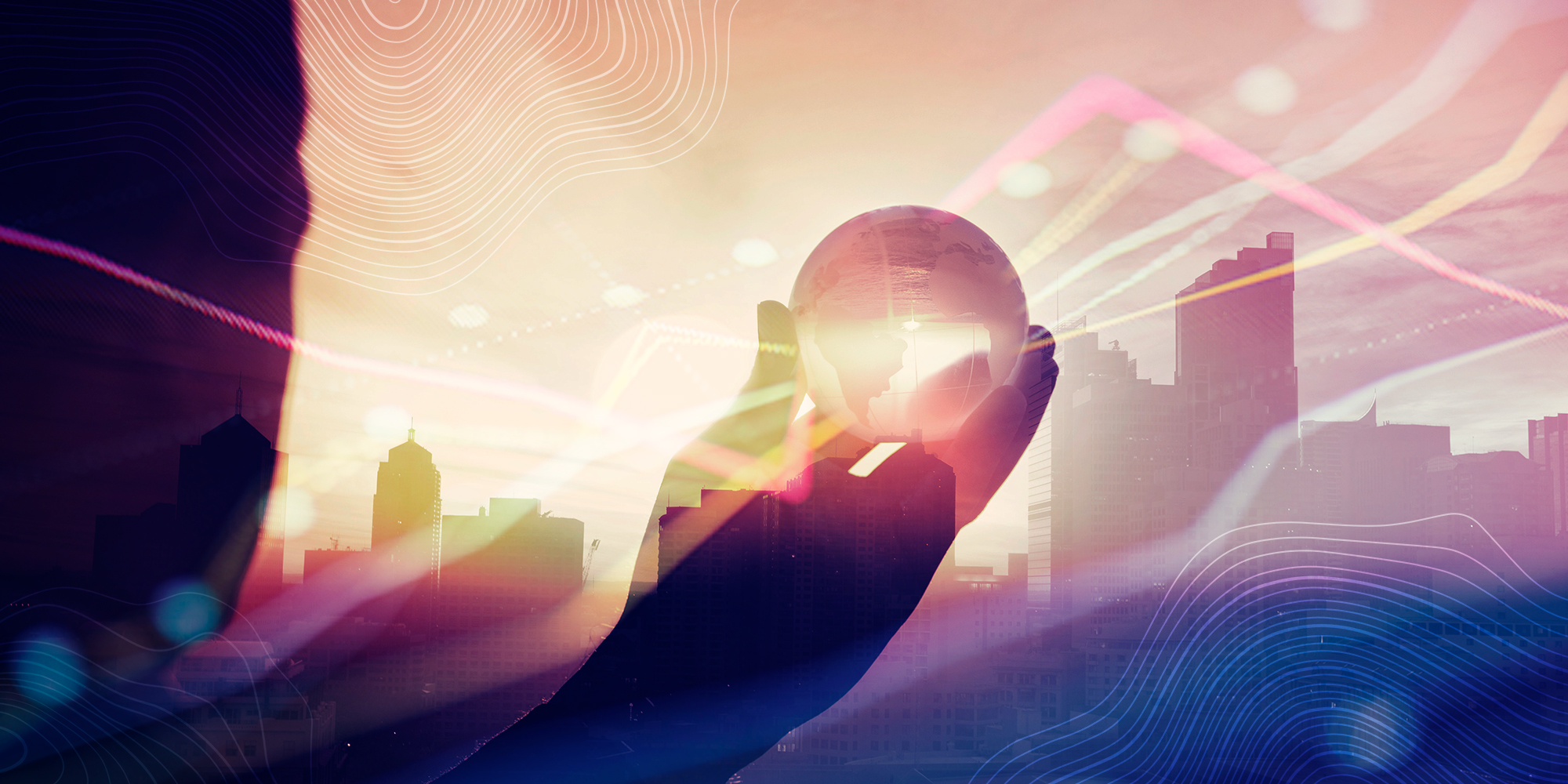 Many of our partners have been asking us what we can expect as we head into the new year. After a tumultuous and uncertain year, it is difficult to see what is around any corner or, indeed, to determine when a corner might happen. However, based on our experiences in 2020, we share our 2021 predictions below:
Allocations to alternatives and private markets will continue to increase

We believe the ongoing increase in allocations to alternatives and especially private markets will continue in 2021 – investors will be looking to write larger checks and to build new relationships to enable them to deploy sufficient capital in order to meet their goals.
ESG will continue to take more of a central role in portfolio allocation

Despite all of the lockdowns we have seen in 2020, the fact remains that unless something changes, the world is going to be too warm to sustain life. We expect climate change to be a key focus for ESG investors in 2021.
Private markets will continue to play a vital role in funding innovators and disruptors.

Innovation will continue to accelerate as the world emerges from the crisis across health digitalization, energy, transport/last-mile delivery, food production, SaaS, AI, and several other areas.
2021 will be a very strong year for first-time funds and emerging managers

With limited ability to meet new teams in 2020, LPs were not able to deploy capital into the first-time fund or emerging manager space – and this has left them underweight new relationships. We believe that LPs will want to correct this in 2021, especially as vaccines are rolled out, and in-person business meetings become possible, hopefully in the second half of the year.
More investors, more capital, more opportunities

We expect 2021 to be a year of investors turning to private markets for the first time, along with existing investors investing more than ever before. Of course, to meet this demand, there are more choices than ever before. Solving this equation is our raison d' être, and we are committed to continuing our efforts to make the interaction between the two sides as efficient and valuable as possible.
As we reflect on this year, as challenging as it has been for so many, we are incredibly grateful for the partnerships that it has brought us, and we are looking forward to building on this momentum in 2021. Our best wishes for a healthy, safe, and happy holiday season and a prosperous new year!
For more information about how TritonLake brings differentiated investment opportunities to our network of sophisticated investors, contact us at hello@tritonlake.com