Originating and allocating to alternatives continues to be highly inefficient due to the gap in streamlined connectivity between investors and opportunities.

TritonLake was founded in 2015 with a mission to address this dislocation.

We believe that by leveraging technology and behavioral science and combining this with an extremely effective service function, we can revolutionize the way that sophisticated investors allocate to private markets and alternatives.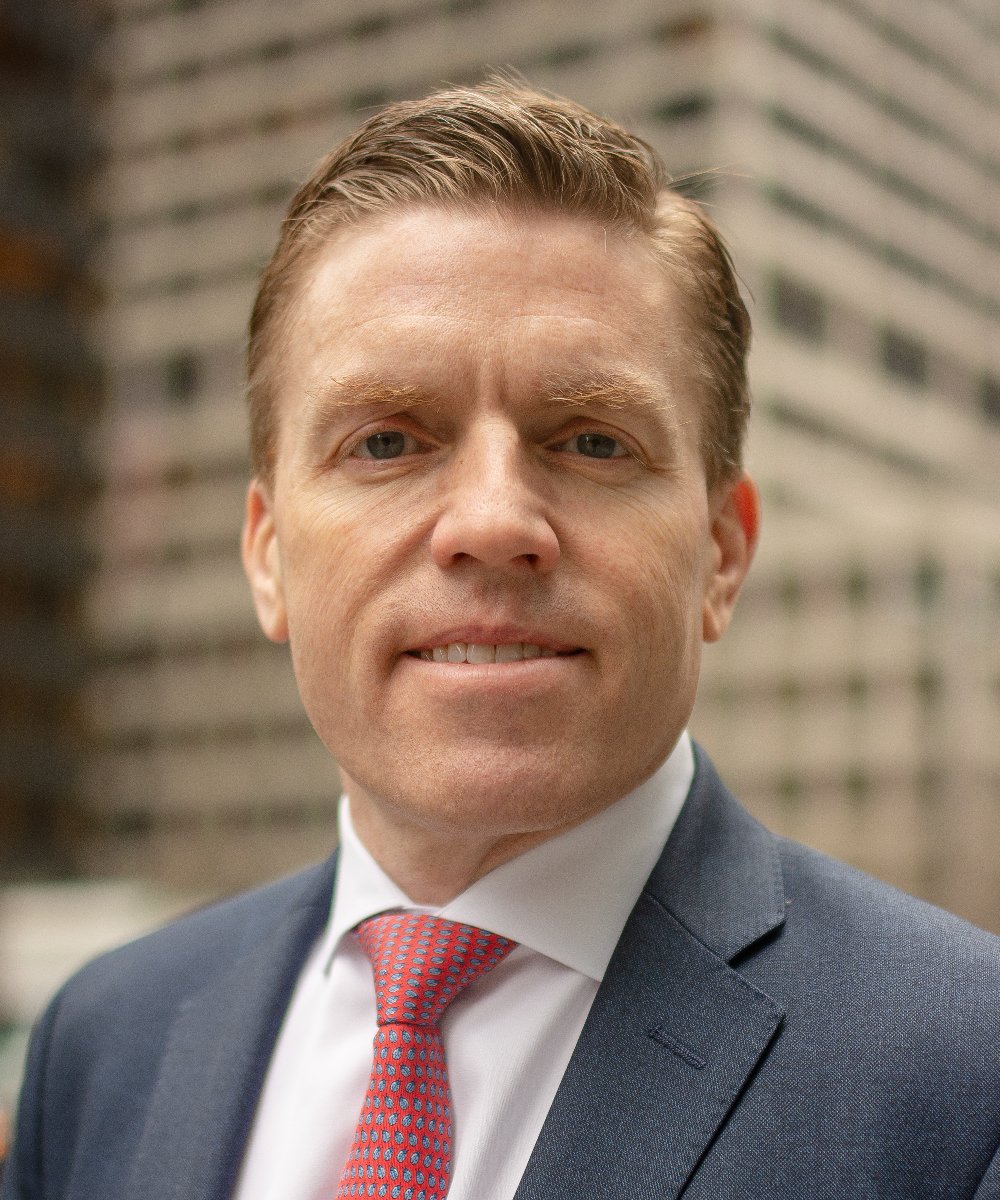 Founder & CEO
Conor Smyth
NEW YORK, DUBLIN
Conor founded TritonLake in 2015 with a vision for bringing together alternative investment opportunities and sophisticated investors. Prior to founding TritonLake, from 1997, Conor was a partner at MoneyMate (subsequently Compliance Solutions Strategies), a technology and services business partnering with global investment and wealth management firms. Conor grew the business through partnerships with senior leaders on both sides of the Atlantic, culminating in the strategic sale of the business to private equity-backed Compliance Solution Strategies. Conor holds an Honours Degree in Engineering from University College Dublin (B.E., 1993), a Higher Diploma (Hons) in International Selling (HDip, 2006), and a Masters in Sales Management (MSc, 2008). Conor holds his Series 7 & 66 licenses.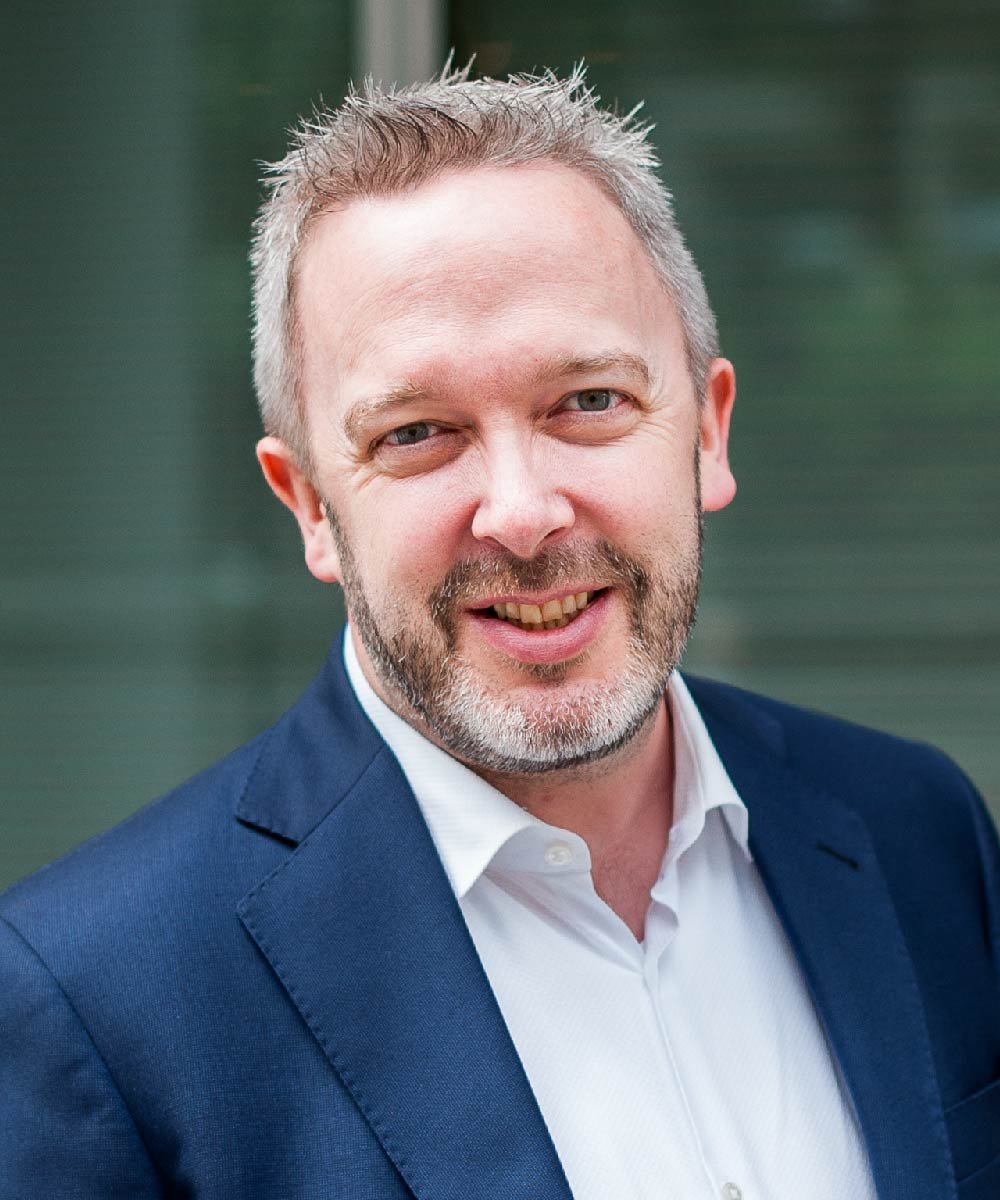 DUBLIN
Ronan is a results-driven product and technology leader with 20+ years of executive-level experience in global financial technology firms. He is passionate about the role of product, and how it should work in harmony with sales, marketing, and clients on one side while maintaining close contact with technology, development, and client-service leadership on the other. Ronan started his career with a start-up (ISOCOR), which IPOed on Nasdaq, before joining The Software Vineyard, where he was an executive team member involved in the sale of Risk Intelligence Ireland to Verisk and with MoneyMate to Compliance Solutions Strategies (CIP Capital). Prior to joining TritonLake, Ronan was Chief Product Officer at Compliance Solutions Strategies, where he was involved in the deal team that oversaw the sale of CSS to Confluence Technologies (Clearlake / TA Associates). Ronan has a BA (Hons) in Computer Science (1994) from Trinity College Dublin (University of Dublin).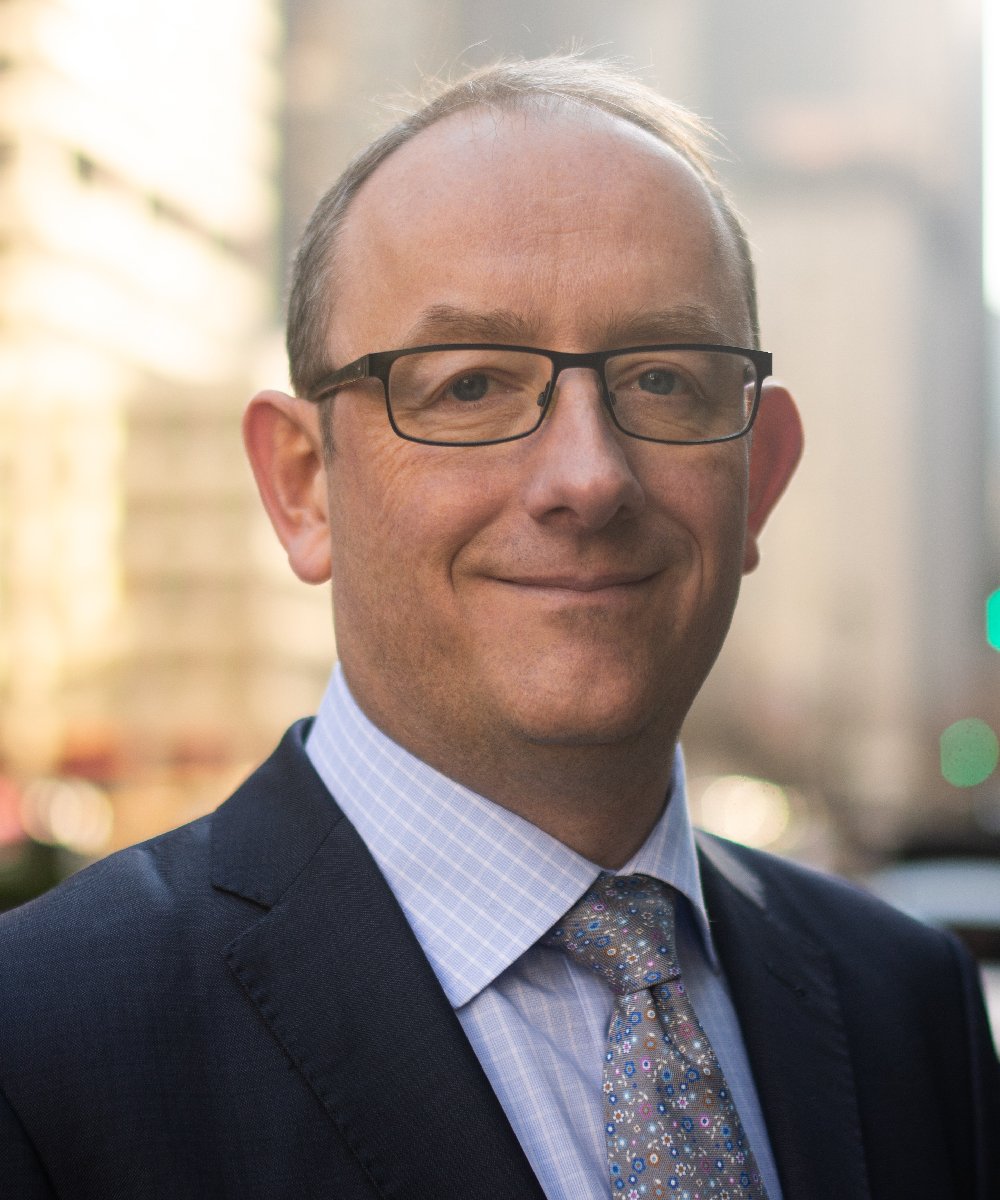 DUBLIN
Jeff has over 20 years of experience in Financial Services, including 10+ years in Fintech. He started his career in various relationship and operations management roles with Citigroup and J.P. Morgan. More recently, Jeff has worked to successfully bring the Regtech platform Silverfinch to market while working for the MoneyMate Group, which was acquired by the global Regtech platform Compliance Solutions Strategies (CSS). He has brought this experience to TritonLake as COO managing our online portal and operations. Jeff has achieved graduate and postgraduate qualifications in communication, business and management with Université Catholique de Louvain (UCL), UCD Smurfit School, and the Open University. He also completed the Private Markets Investments Executive Education Programme with the University of Oxford Saïd Business School.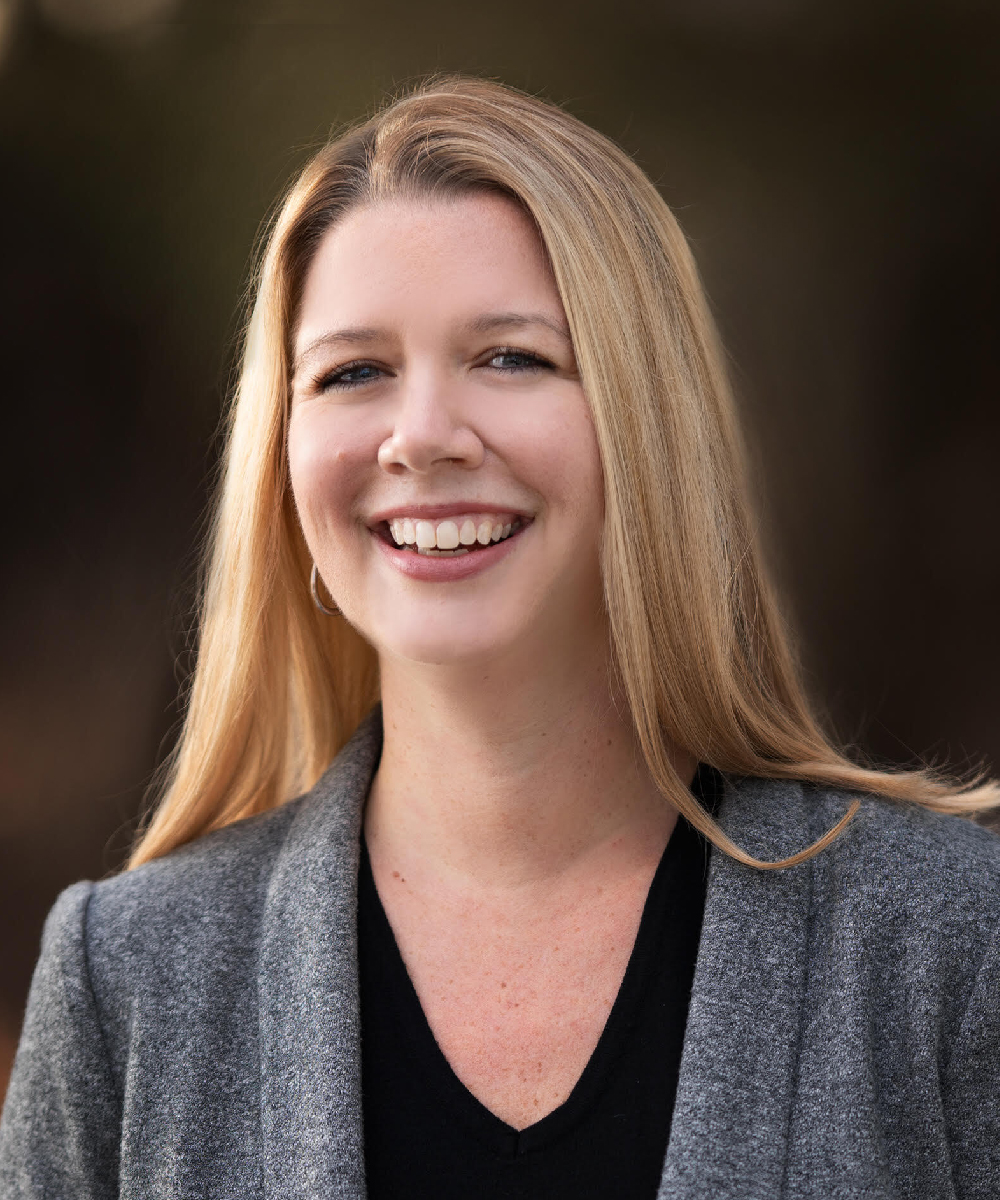 NEW YORK
Melissa serves as TritonLake's Chief Marketing Officer. Most recently, she was Executive Vice President of Global Marketing for Compliance Solutions Strategies, a global regulatory technology company, where she focused on creating and launching the original brand and integrating its underlying products. Prior to that, Melissa was Director of Marketing for Ascendant Compliance Management, a regulatory compliance consulting firm, where she spent 11 years guiding the business from start-up to eventual sale to private equity-backed Compliance Solutions Strategies. Melissa has a Bachelor's degree from Wheaton College and an MBA in Marketing and Business Administration from DeVry University.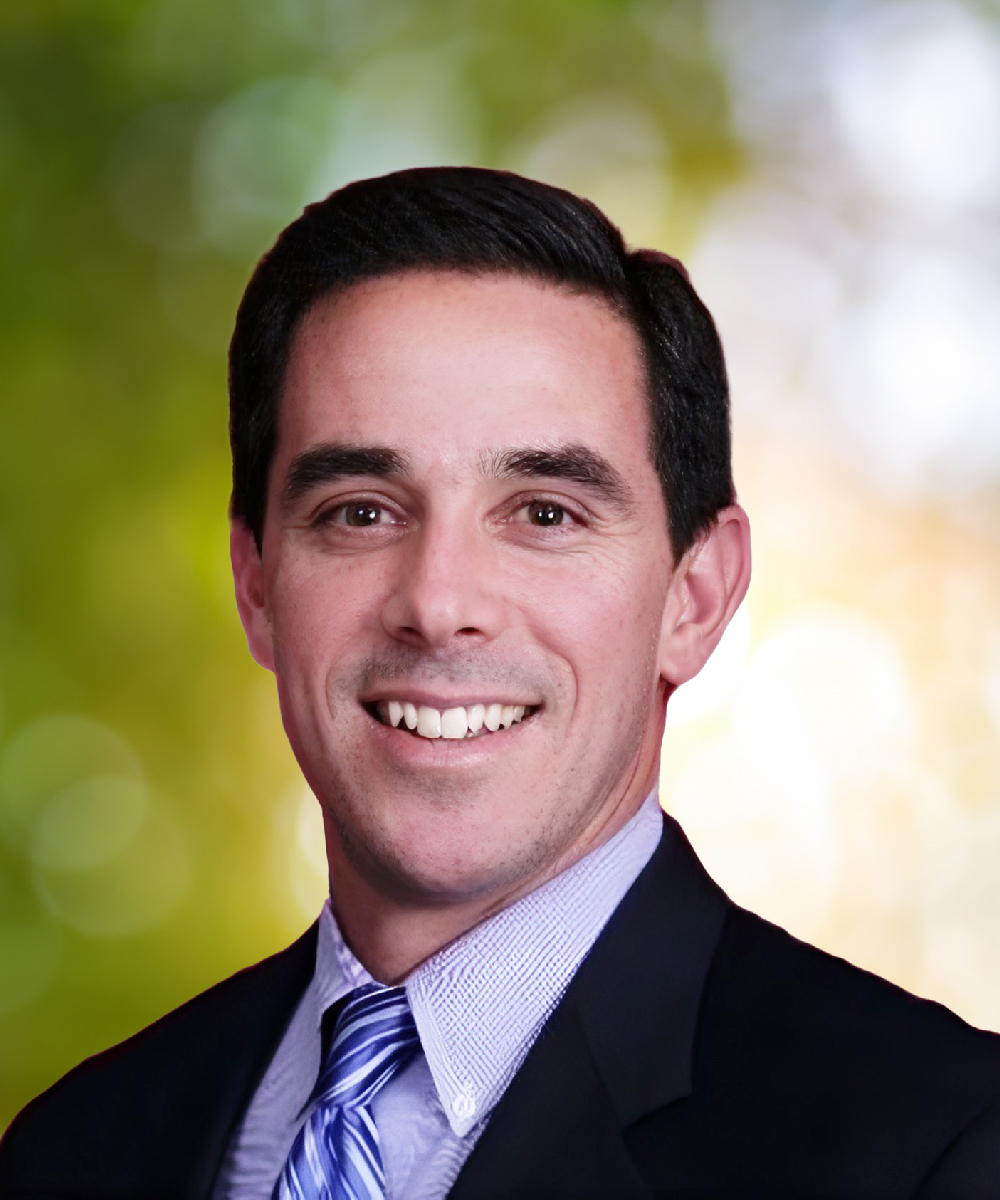 Managing Director – North America
Neil Hueston
SAN FRANCISCO
Neil is Managing Director, North America at TritonLake. Most recently, he was President at Oakhurst Advisors LLC, a boutique alternative asset platform, where he focused on building, branding, and distributing a diversified portfolio of liquid and illiquid strategies. Prior to that, Neil was Vice President at Matthews Asia, a leading Asia-only, active asset manager. Mr. Hueston started his career in asset management at Shelton Capital, where, as Director of Advisor Services, he was involved in strategic initiatives, asset raising, and investor relations. Neil earned his BA in Economics from the University of California at Los Angeles and an MBA from the McCombs School of Business at the University of Texas, Austin.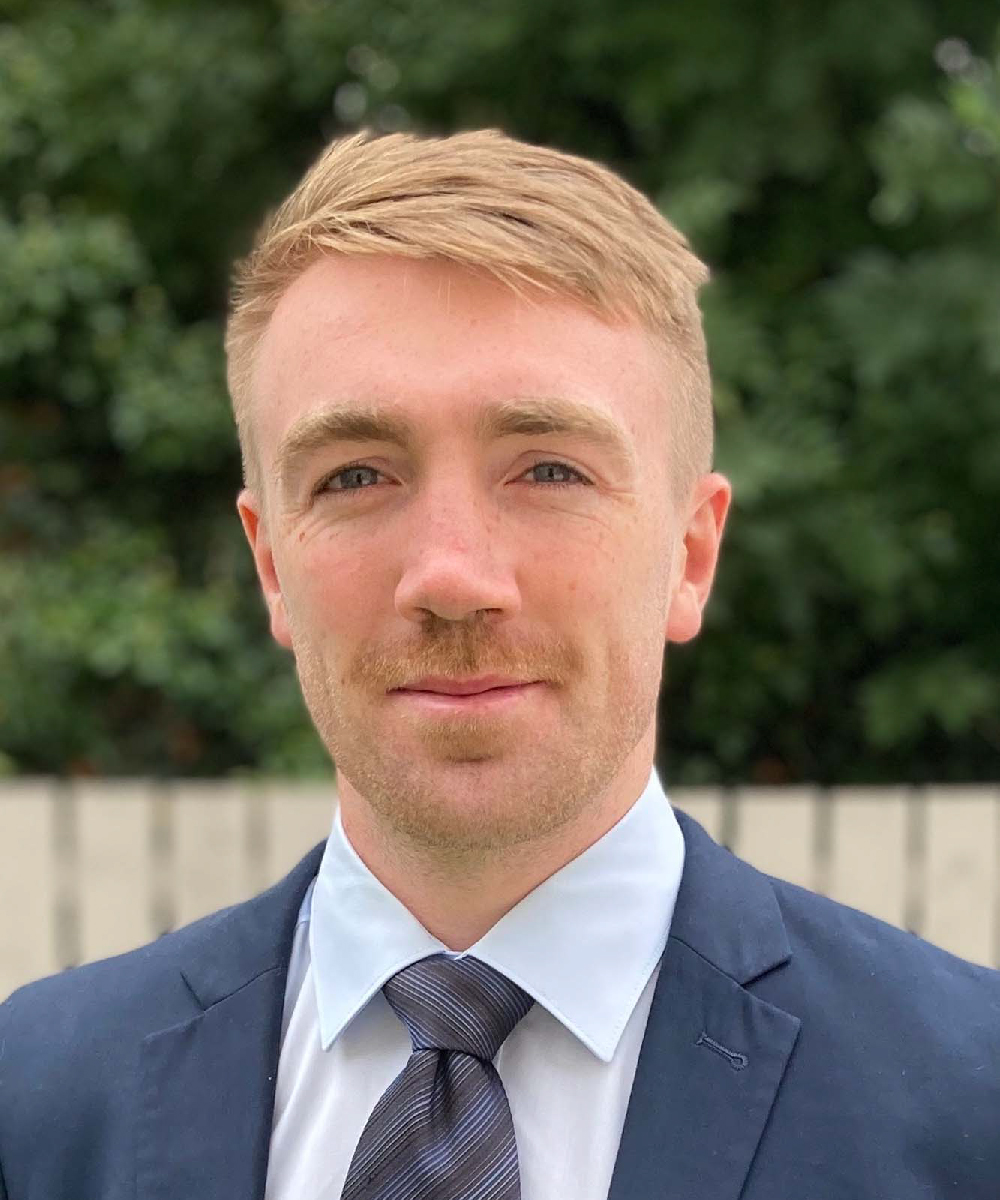 Managing Director – EMEA & APAC
Terry Kennedy
DUBLIN
Terry is Managing Director, EMEA & APAC at TritonLake. He recently spent time living in Sydney, building out the TritonLake network in the Asia-Pacific region. Before joining TritonLake, he was a Corporate Finance Associate at PKF O'Connor, Leddy & Holmes Ltd. Terry's main focus was to drive business development within the Corporate Finance team, and he was also involved in M&A activity, providing both buy-side and sell-side advisory services to clients. As a key member of the Ireland Men's Sevens Rugby Team for over seven years, Terry competed in the Tokyo 2020 Olympic Games, won a bronze medal in the 2022 Rugby Sevens World Cup, and was named 2022 World Rugby Men's Sevens Player of the Year. He and the team are currently preparing for the Paris 2024 Olympic Games following qualification through the European Games in Krakow. Terry holds a first-class honours Bachelor of Commerce degree from University College Dublin.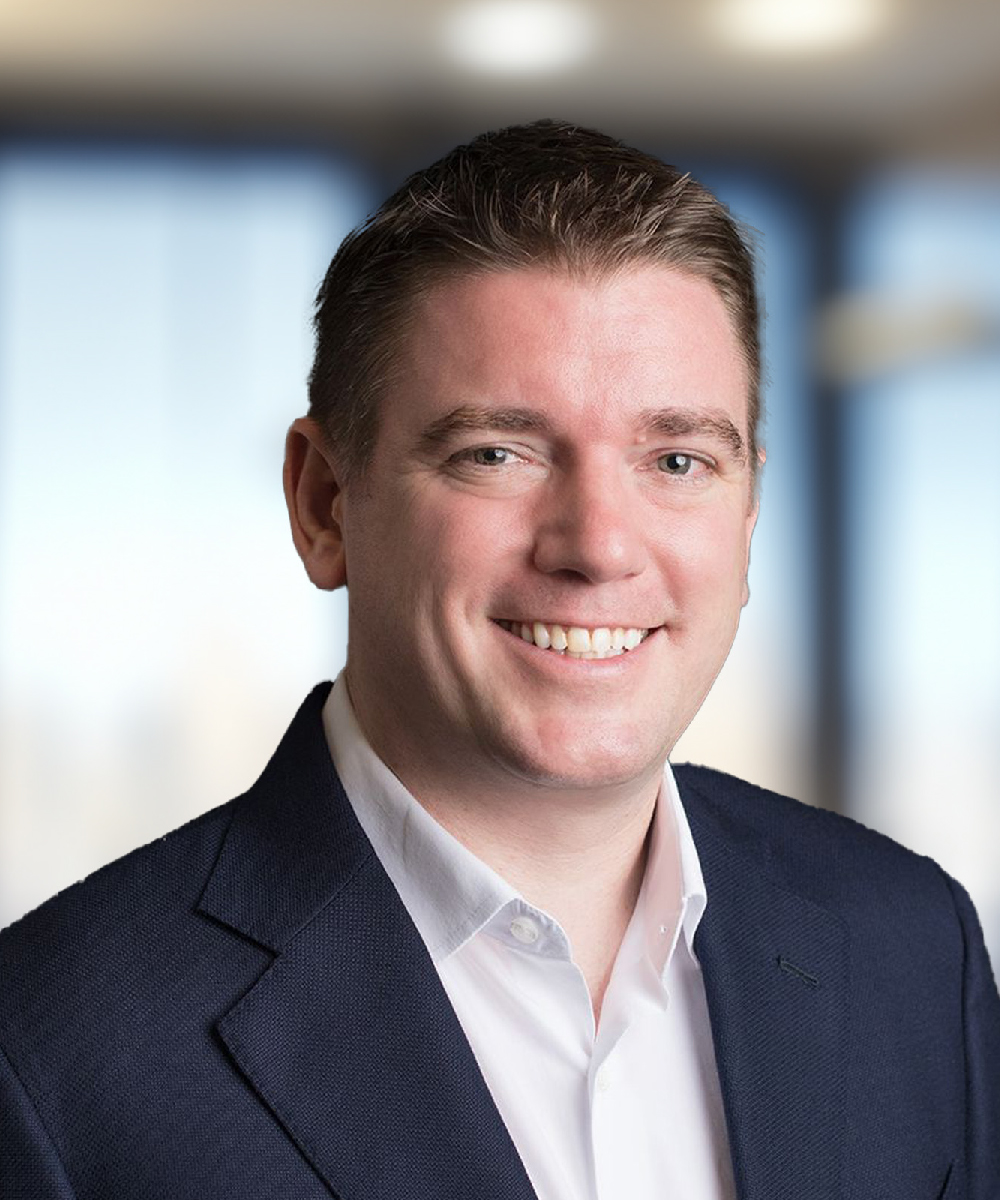 Regional Advisory Consultant
Jonny Caldwell
SINGAPORE
Jonathan has over 20+ years of experience in financial markets and spent 18 years at J.P. Morgan as a senior prime finance sales executive focused on Southeast Asia and Australia. There, he also had the responsibility of leading the regional macro fund agenda within prime brokerage. Since leaving J.P. Morgan in 2021, Jonathan has been focused on alternative investments and works closely with sophisticated investors and allocators across the APAC region.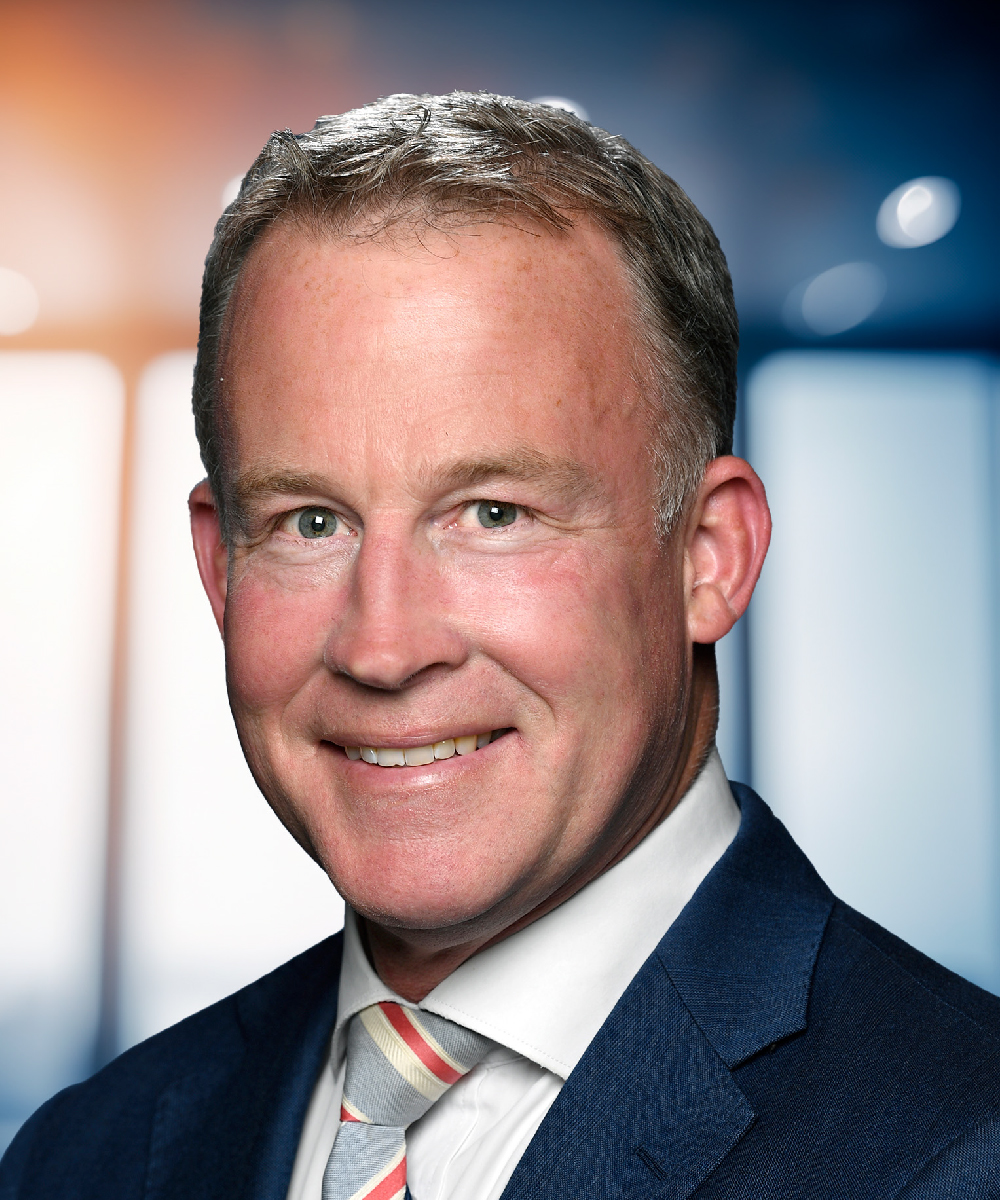 Senior Corporate Advisor
Hon. Will Hodgman
HOBART
Will recently served as Australia's High Commissioner to Singapore, leading a team that facilitated the ground-breaking Green Economy and Digital Economy Agreements between Singapore and Australia. Will's experience in navigating the green economy, both as a diplomat and as a former Premier of Tasmania, aligns seamlessly with TritonLake's focus on uncovering differentiated opportunities for investors globally.
Advisory Consultant
Tim Horan
BRISBANE
After his successful career as an Australian rugby union player, Tim has spent over two decades working in financial markets, capital raising, and asset management. He has developed a strong network of global investors and gained extensive experience in both domestic and international markets. Most recently, Tim was appointed to the TritonLake team as an Advisory consultant. Additionally, he holds an Executive MBA from Bond University in Queensland.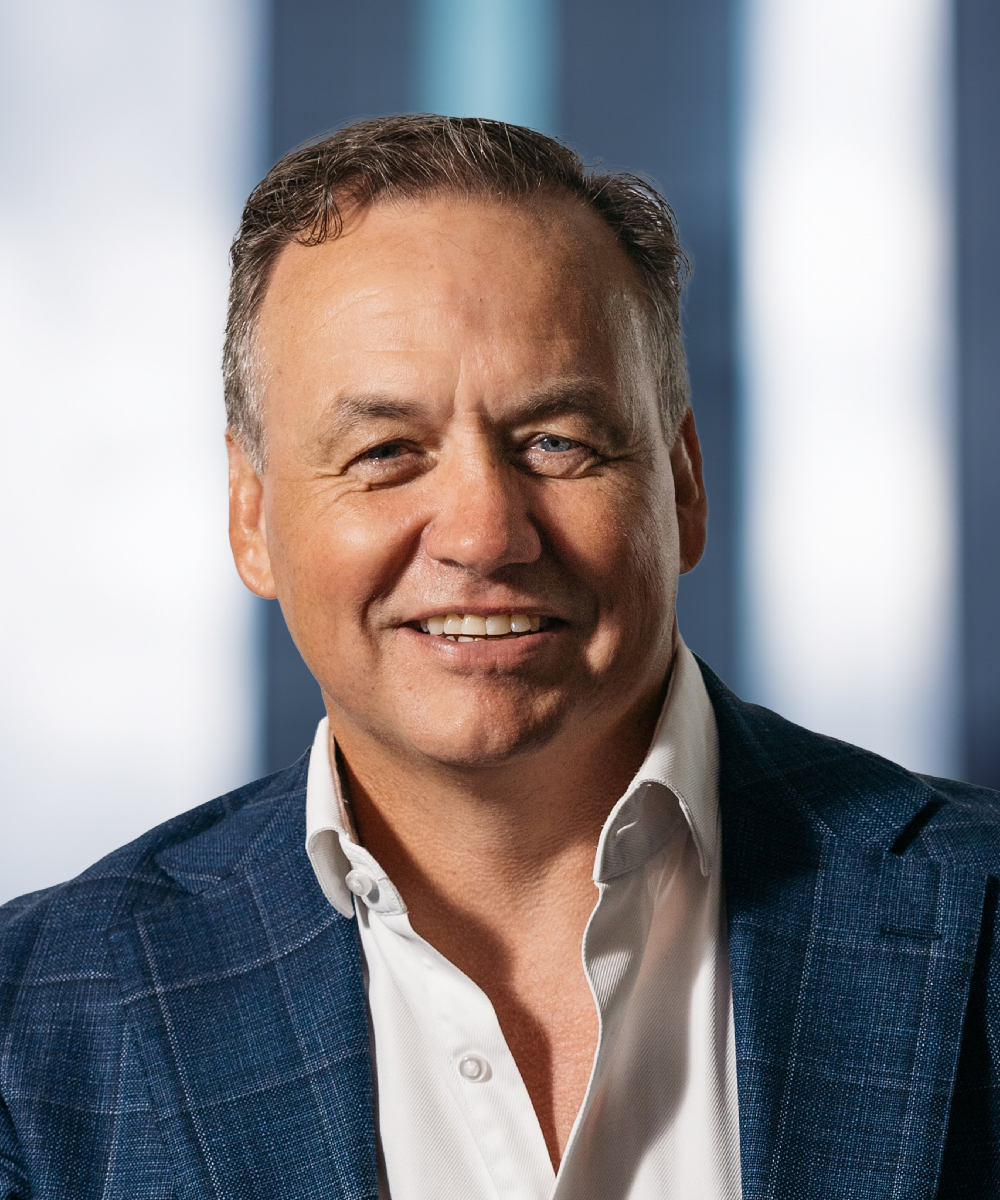 Advisory Consultant
Brian O'Sullivan
SYDNEY
Brian brings over 30 years of hands-on experience in funds management, operations, and professional services through senior executive and consulting roles. Most recently he was Director and CEO at Ellerston Capital. Brian has also worked with Aura Group, Everest Capital, Zurich Capital Markets Asia, BT Financial Group, and PWC.

Brian is a qualified Chartered Accountant, a Member of the Australian Institute of Company Directors, and holds a Bachelor of Commerce (Accounting) from the University of New South Wales.
Advisory Consultant
Darren Reed
PERTH
With 20 years of experience in financial markets, Darren started his career at a New York-based hedge fund. He then proceeded on to the institutional sales desk of a boutique Australian broking house before joining a Sydney long/short hedge fund investing across Asia-Pacific. This was followed by a period of running a team of traders for the largest proprietary trading group in Australia. He is currently employed by a large Perth-based single family office.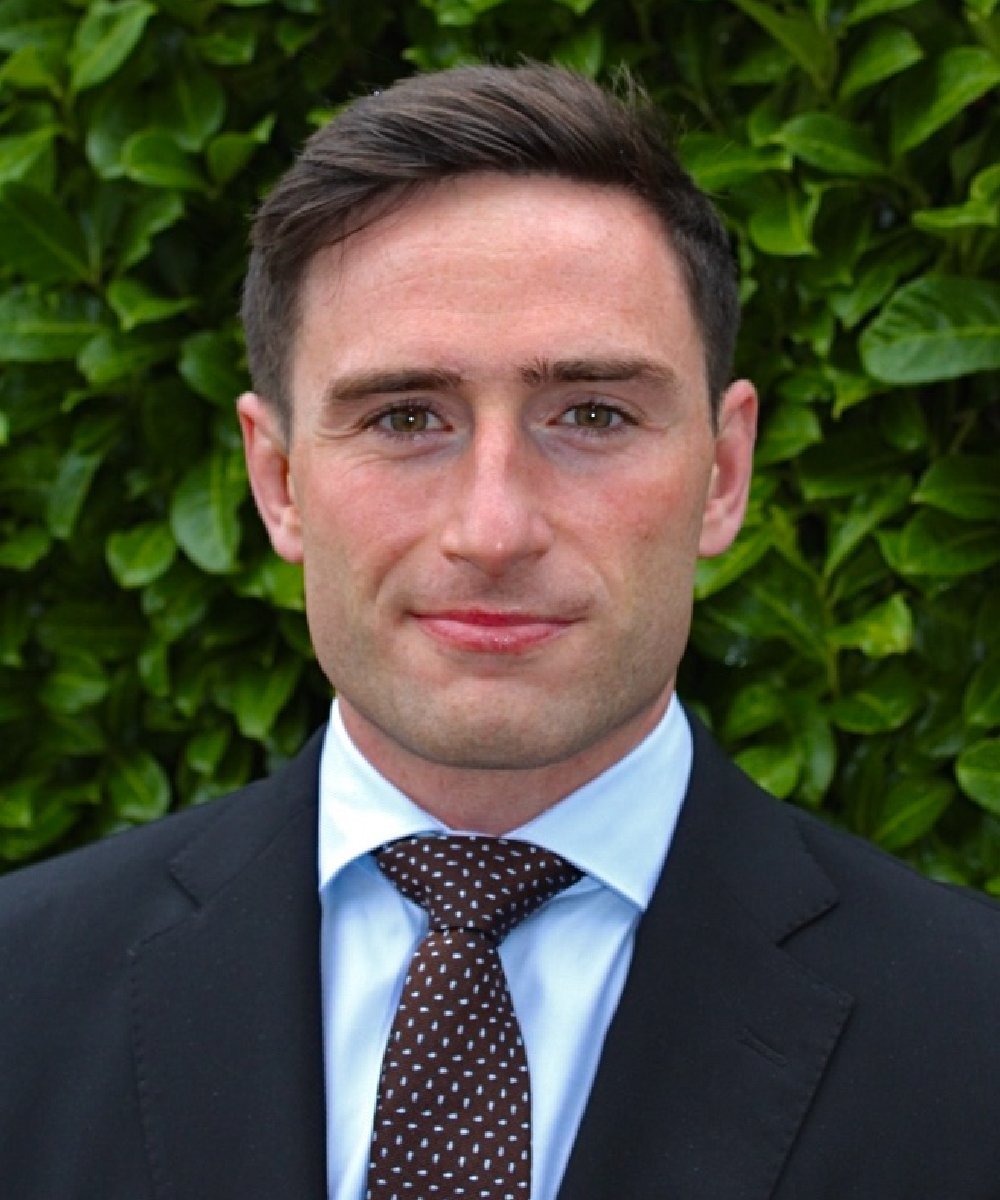 Senior Vice President, Operations
Billy Dardis
DUBLIN
Billy is Senior Vice President, Operations at TritonLake, leading our go-to-market processes and strategic initiatives, and managing TritonLake's Portal. Billy has also captained the Ireland Men's Sevens Rugby Team, leading the team to the Tokyo 2020 Olympic Games, and a bronze medal at the Rugby World Cup Sevens 2022. Along with Terry and the rest of the team, Billy is currently preparing for the Paris 2024 Olympic Games following qualification through the European Games in Krakow. Billy was previously a Business Analyst at global management consulting firm BearingPoint. Prior to this, he completed his undergraduate degree in Health & Performance Science from University College Dublin (BSc., 2019), a Diploma in Finance from Griffith College, and his Masters in Management Consultancy from UCD Michael Smurfit Graduate Business School (MSc., 2021).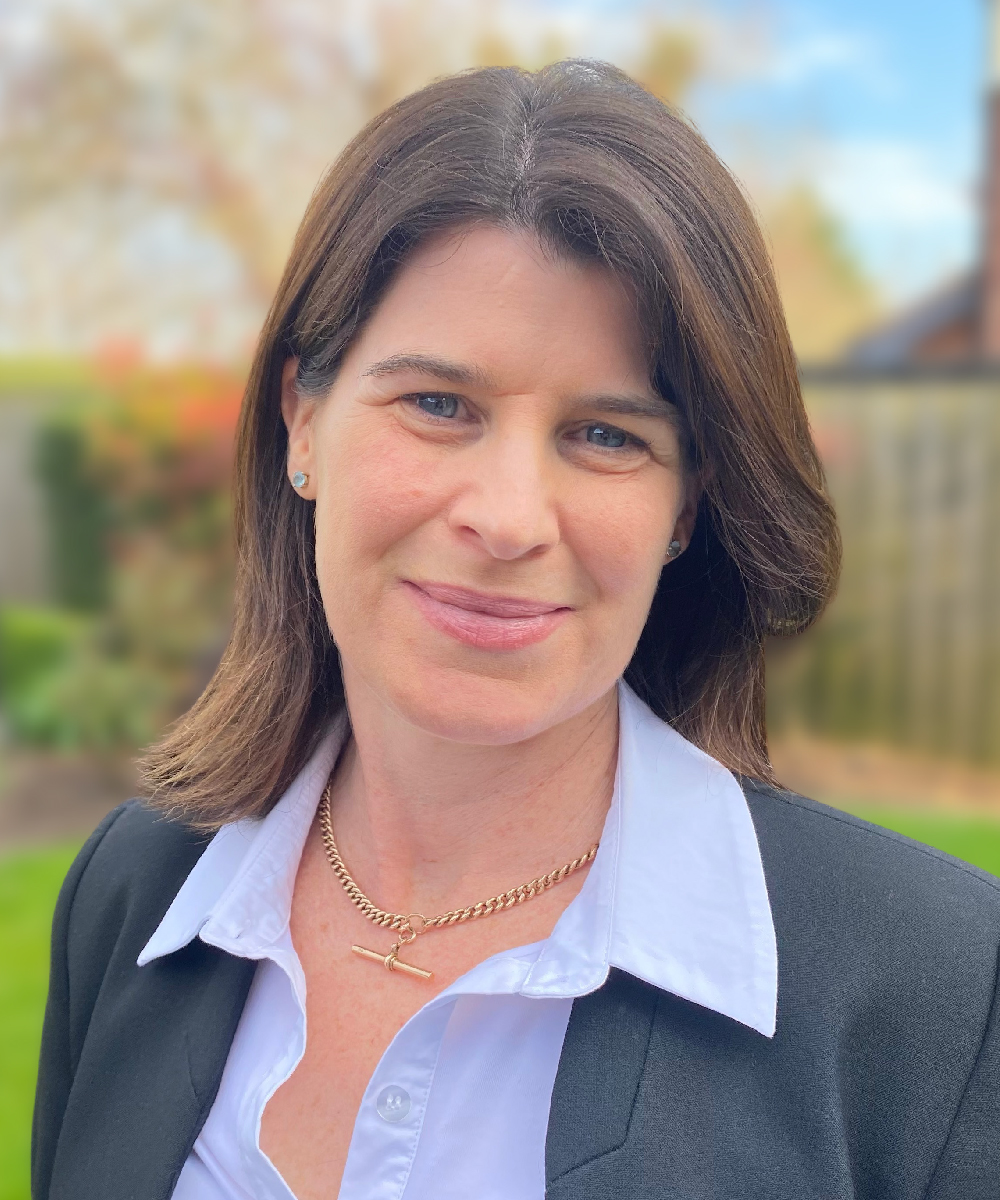 Senior Vice President, Finance
Clodagh Mulcahy
DUBLIN
Clodagh is Senior Vice President of Finance at TritonLake. Since 2001, she has been a CIMA-qualified accountant and brings years of financial services experience in both Dublin and London to her role. She has worked in London with JP Morgan, Barclays Global Investors, Citibank, ING Barings, and in Dublin with Hewlett Packard, Xerox, and FTI Treasury. Clodagh's previous finance roles included multi-faceted dimensions of project management, financial reporting, and treasury management. Clodagh received her Bachelor of Commerce degree from UCD in 1996.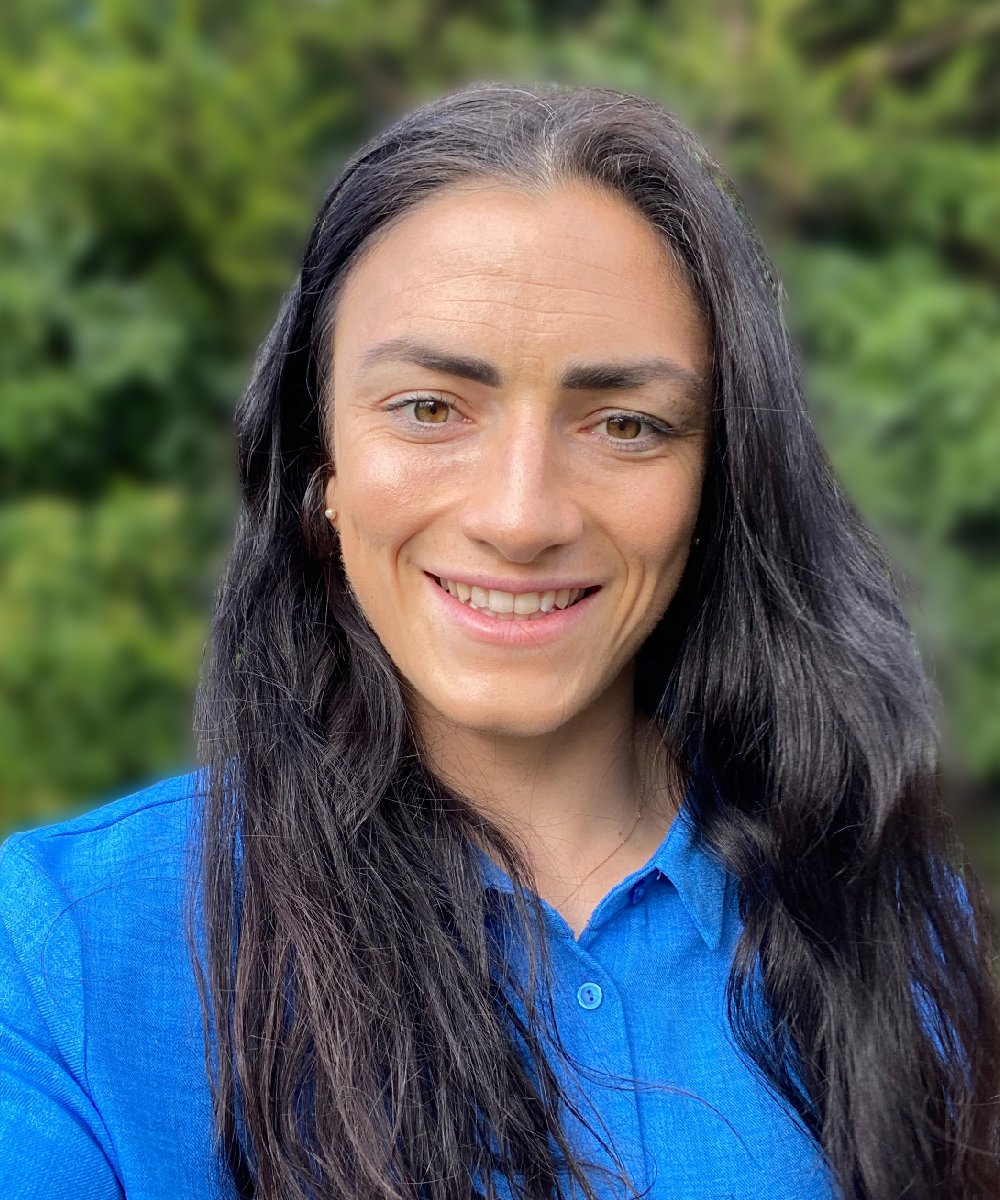 Vice President, Business Development
Lucy Mulhall
DUBLIN
Lucy is Vice President, Business Development at TritonLake. Lucy is also Captain of the Ireland Women's Rugby Sevens team, captaining the team for the past eight seasons, and is currently preparing for the Paris 2024 Olympic Games following qualification through the World Series 2022/23. Lucy was previously a Data & Systems Officer and Business Intelligence Analyst at the IRFU. Prior to this, she completed her undergraduate degree in Science (BSc) from University College Dublin in 2018 and a Higher Diploma in Mathematical Studies from University College Dublin in 2020.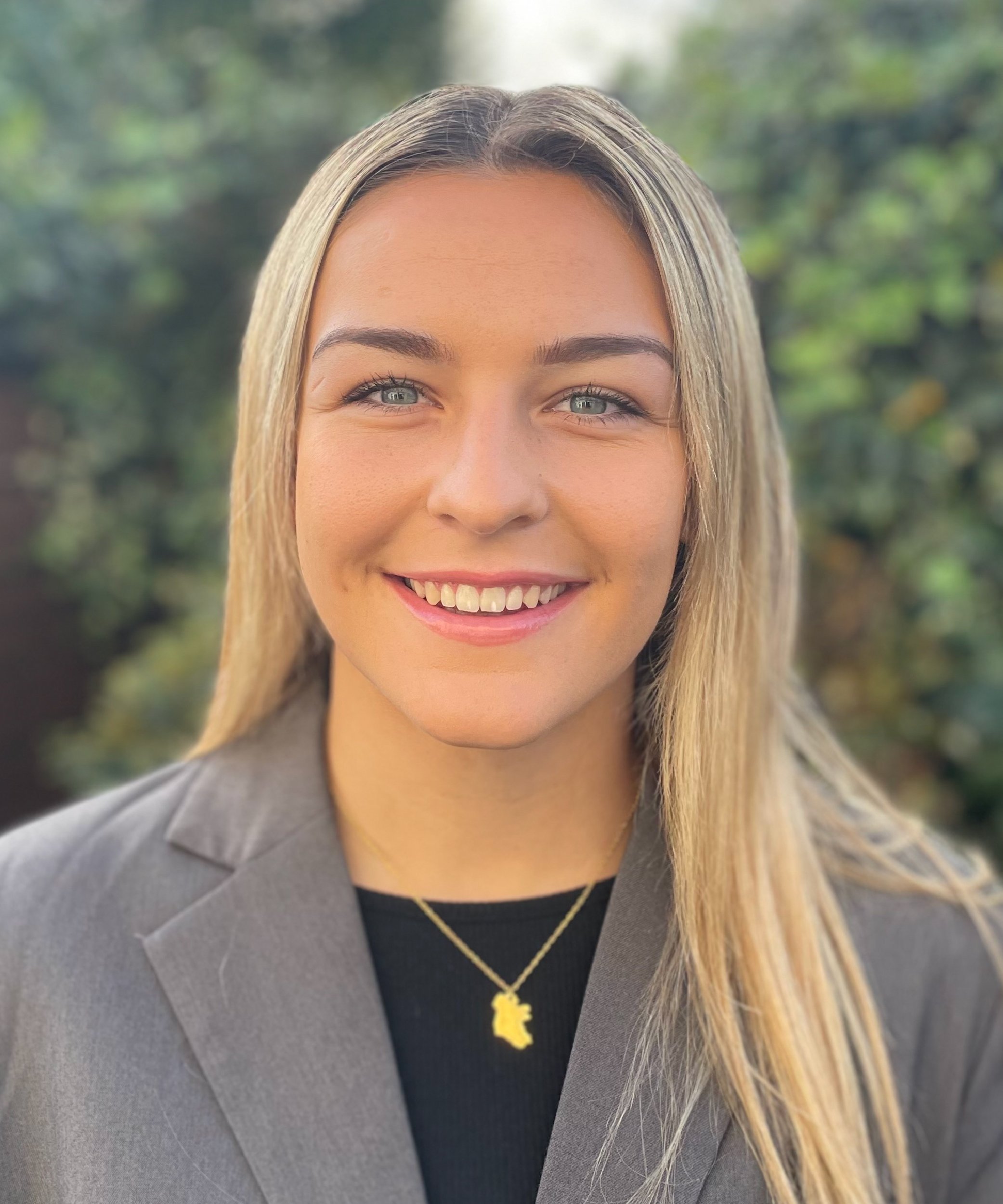 Marketing Executive
Erin King
DUBLIN
As a marketing executive, Erin is responsible for ensuring that the right audience is always made aware of the value that TritonLake returns to its investors and sponsors. Erin achieves this with a focused rollout of social media strategies and identifying alternative digital routes to market. Erin is also a key member of the Ireland Rugby Sevens squad, having recently completed their most successful season on the HSBC Sevens Series circuit and participated in the 2022 Rugby Sevens World Cup.