Originating and allocating to alternatives continues to be highly inefficient due to the gap in streamlined connectivity between investors and opportunities.

TritonLake was founded in 2015 with a mission to address this dislocation.

We believe that by leveraging technology and behavioral science and combining this with an extremely effective service function, we can revolutionize the way that sophisticated investors allocate to private markets and alternatives.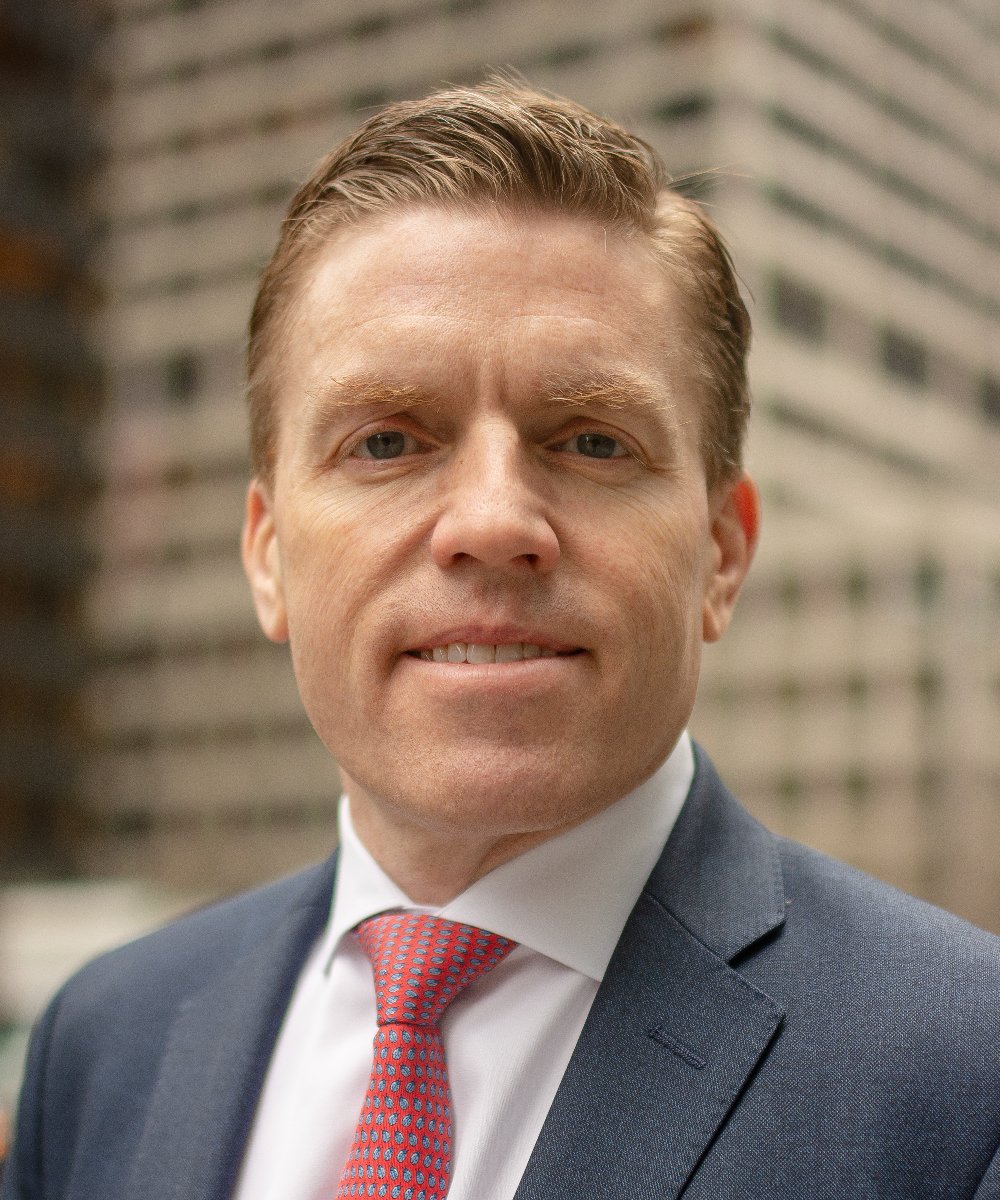 Founder & CEO
Conor Smyth
NEW YORK, DUBLIN
Conor founded TritonLake in 2015 with a vision for bringing together alternative investment opportunities and sophisticated investors. Prior to founding TritonLake, from 1997, Conor was a partner at MoneyMate (subsequently Compliance Solutions Strategies), a technology and services business partnering with global investment and wealth management firms. Conor grew the business through partnerships with senior leaders on both sides of the Atlantic, culminating in the strategic sale of the business to private equity-backed Compliance Solution Strategies. Conor holds an Honours Degree in Engineering from University College Dublin (B.E., 1993), a Higher Diploma (Hons) in International Selling (HDip, 2006), and a Masters in Sales Management (MSc, 2008). Conor holds his Series 7 & 66 licenses.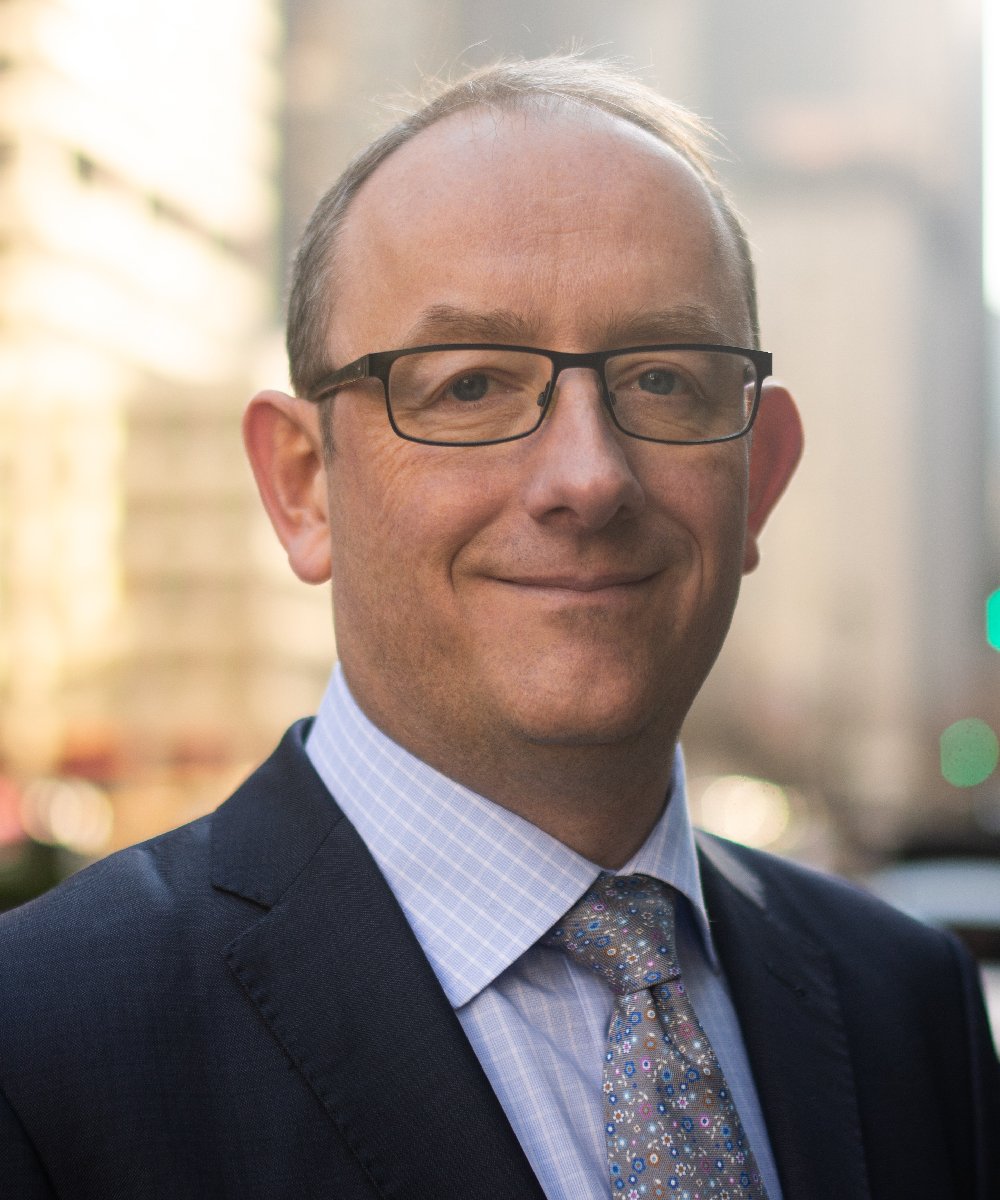 DUBLIN
Jeff has over 20 years of experience in Financial Services, including 10+ years in Fintech. He started his career in various relationship and operations management roles with Citigroup and J.P. Morgan. More recently, Jeff has worked to successfully bring the Regtech platform Silverfinch to market while working for the MoneyMate Group, which was acquired by the global Regtech platform Compliance Solutions Strategies (CSS). He has brought this experience to TritonLake as COO managing our online portal and operations. Jeff has achieved graduate and postgraduate qualifications in communication, business and management with Université Catholique de Louvain (UCL), UCD Smurfit School, and the Open University. He also completed the Private Markets Investments Executive Education Programme with the University of Oxford Saïd Business School.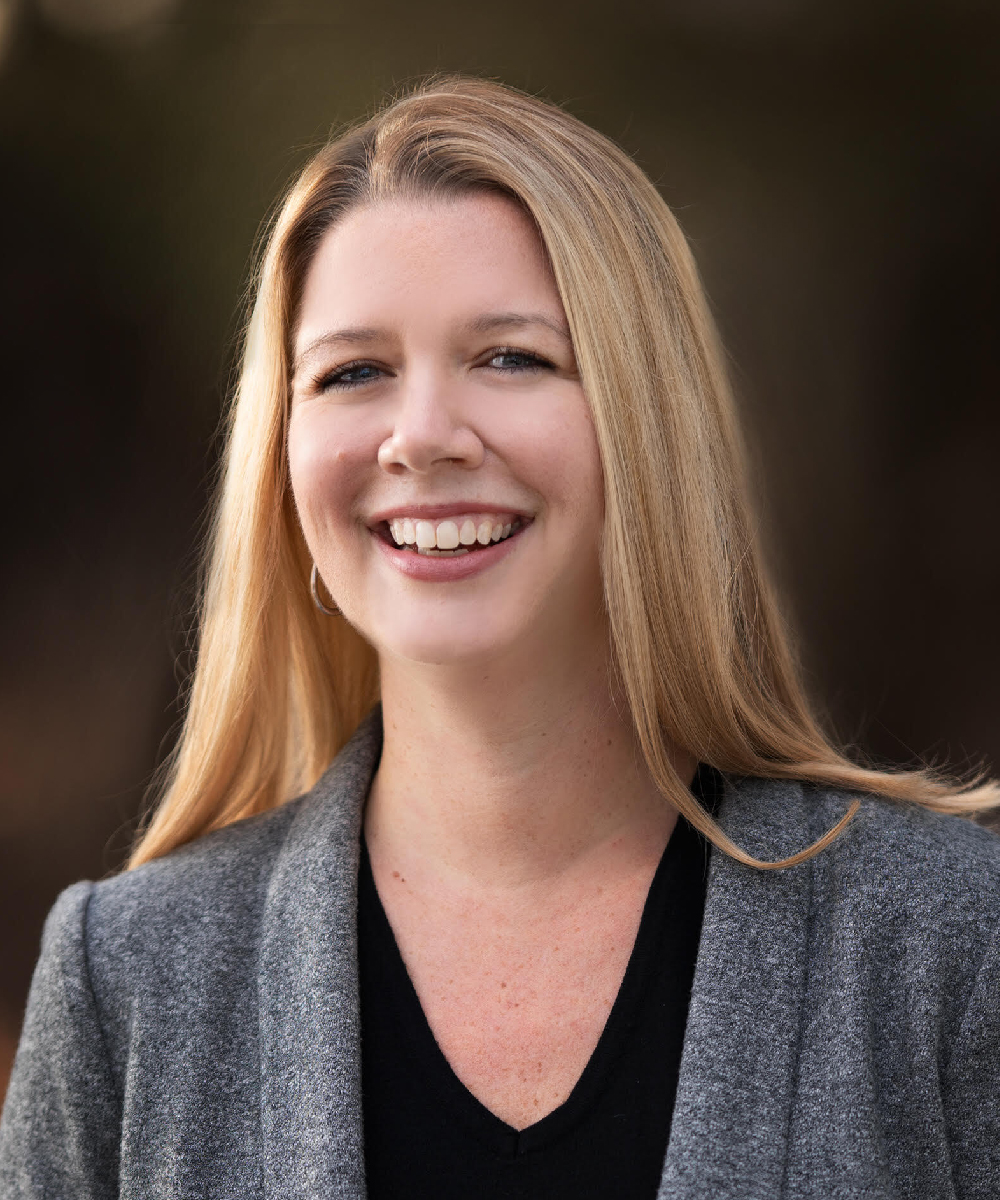 NEW YORK
Melissa serves as TritonLake's Chief Marketing Officer. Most recently, she was Executive Vice President of Global Marketing for Compliance Solutions Strategies, a global regulatory technology company, where she focused on creating and launching the original brand and integrating its underlying products. Prior to that, Melissa was Director of Marketing for Ascendant Compliance Management, a regulatory compliance consulting firm, where she spent 11 years guiding the business from start-up to eventual sale to private equity-backed Compliance Solutions Strategies. Melissa has a Bachelor's degree from Wheaton College and an MBA in Marketing and Business Administration from DeVry University.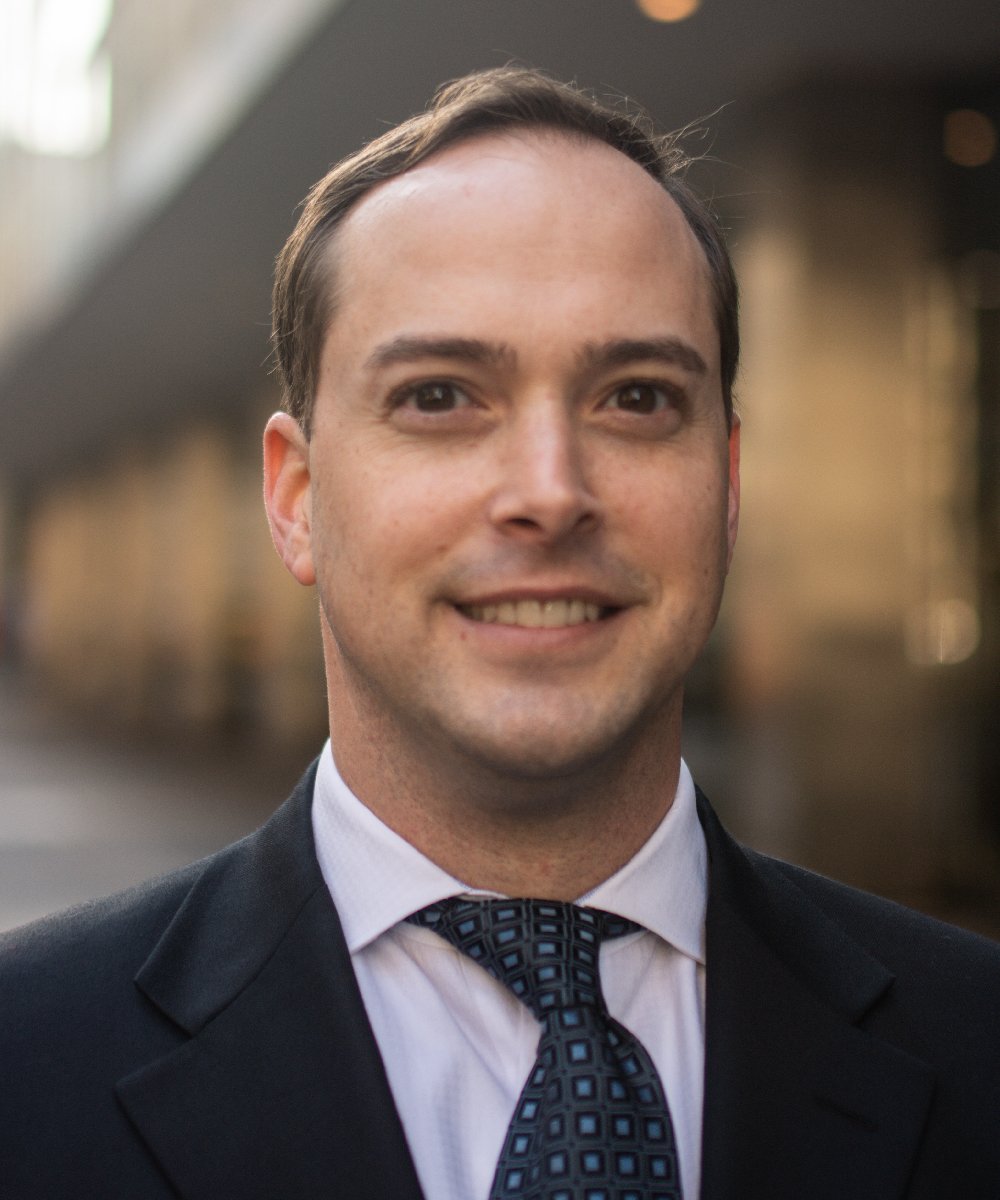 Managing Director - USA
Cody Boghetich
DALLAS
Cody is Managing Director, USA at TritonLake. Before joining TritonLake, he was the head of marketing, business development, and internal operations for Blue River Partners, an outsourcing solution for investment managers. While at Blue River Partners, he was instrumental in building out four new lines of businesses, growing the organization from 30 employees to over 150 employees, and quadrupling the revenue of the firm over four years. Cody began his career in the private wealth management industry, working as an analyst for Tolleson Wealth Management in Dallas, TX, and then as an investment associate in UBS' Private Wealth Management division, where he was responsible for portfolio construction and management on over $600 million in assets. He is an Energy Risk Professional (ERP) through the Global Association of Risk Professionals (GARP) and received his MBA in alternative assets and investments from Southern Methodist University.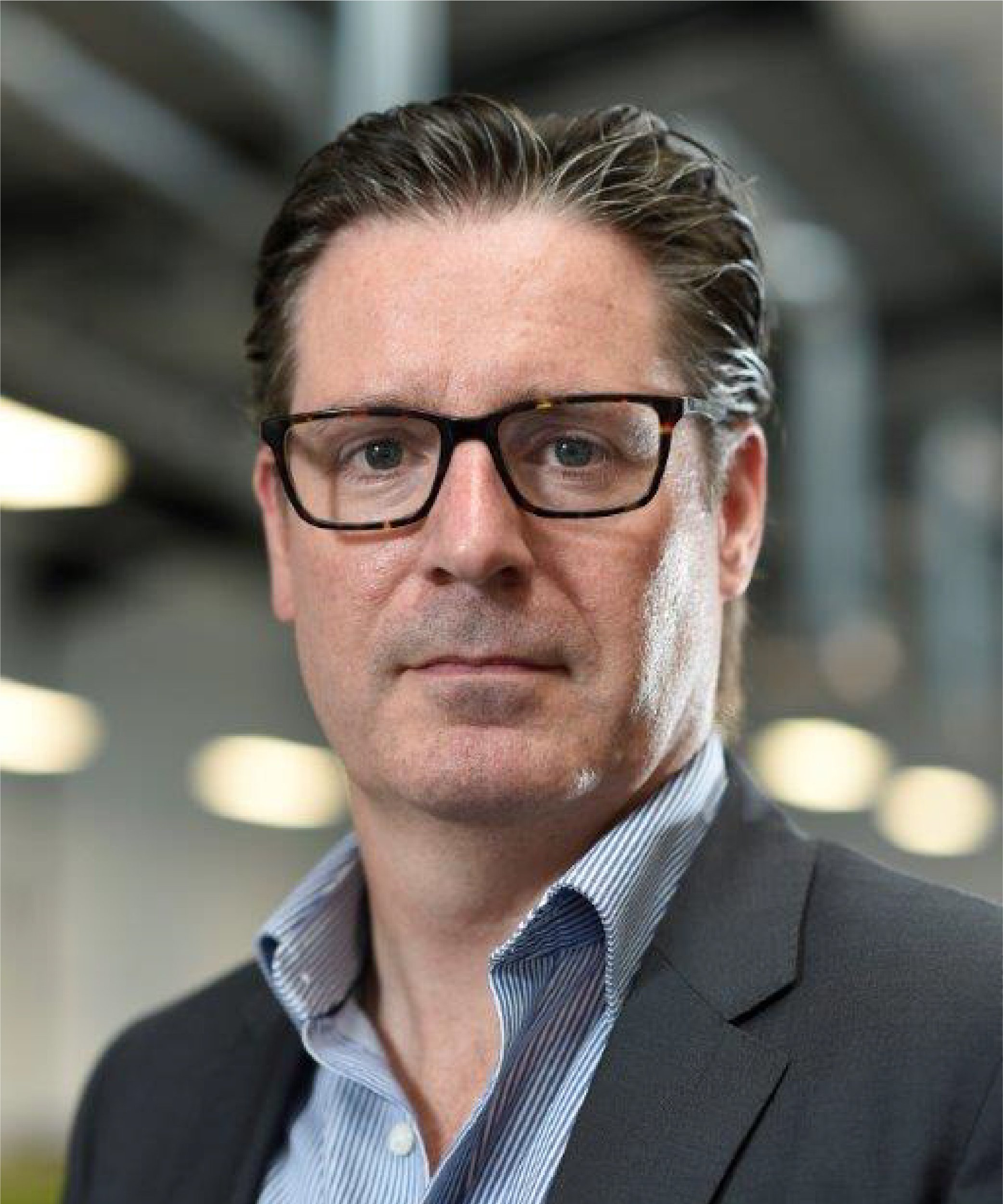 Managing Director - Europe
Malachy O'Neill
LUXEMBOURG
Malachy has amassed more than 25 years as a business development professional in the regulated exchange and capital markets technology space. Throughout his career, he has been instrumental in driving revenue growth across multiple corporations including the New York Stock Exchange's commercial technology division, Reuters Ltd, and CenturyLink Inc. Malachy also worked for several fintech organizations and played a pivotal role in driving business growth. He maintains a significant network across Europe and North America. He is from Belfast originally but has spent most of his career in Dublin, London, and now Luxembourg.

Malachy holds a Bachelor's degree in Economics, European Economics & Political Studies and Information Studies from Queen's University Belfast.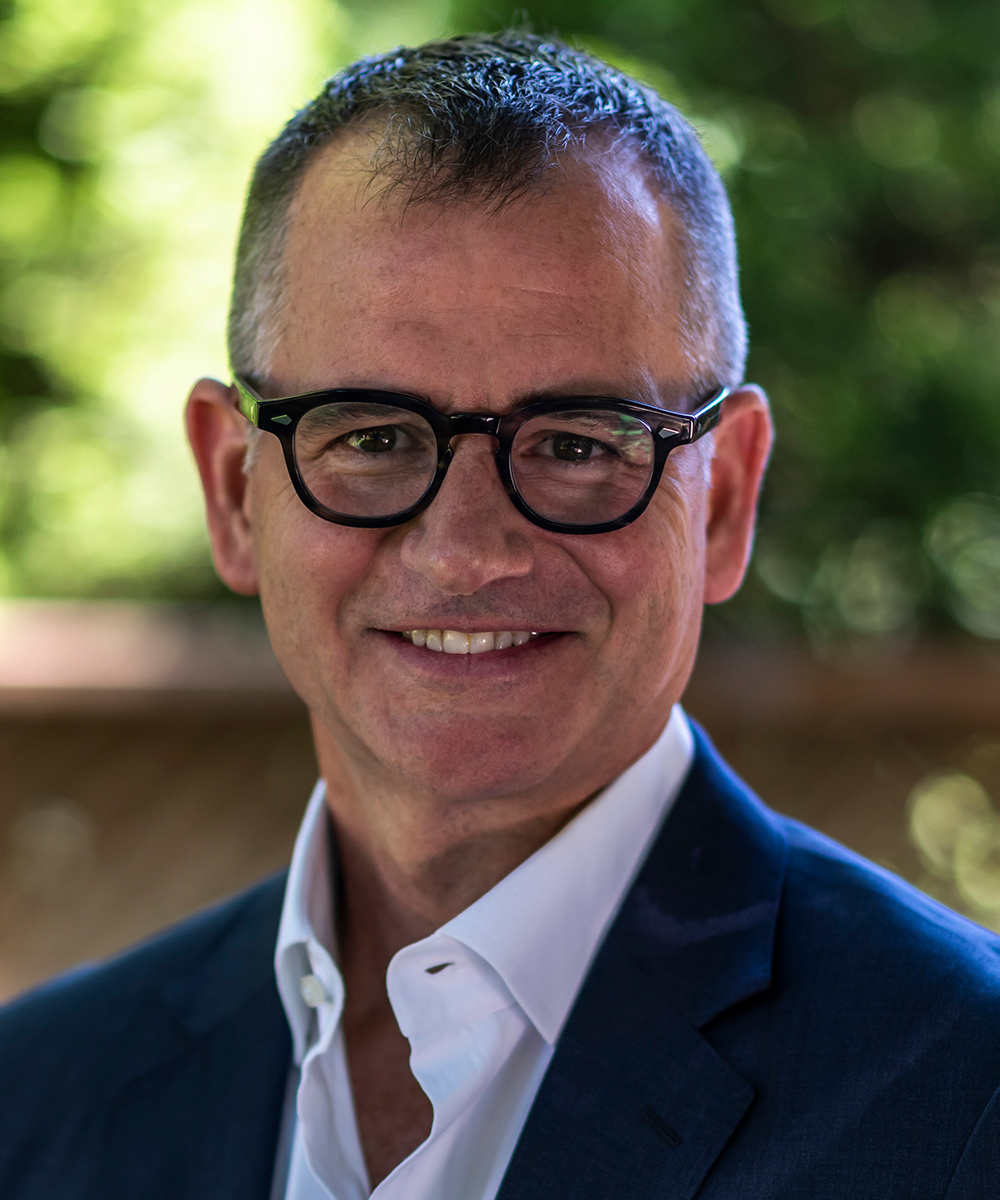 Managing Director - Canada
Brent Reuter
TORONTO
Brent is Managing Director, Canada at TritonLake. Over his career, he has held progressively senior positions across some of Canada's largest financial institutions. Brent spent 11 years at RBC as a Managing Director in Hong Kong and head of Asia and later in New York running their Investor & Treasury Services business. Upon returning to Canada, he led sales for CIBC's Institutional Asset Management Group and later Investor Relations at Onex, one of North America's largest Private Equity and Private Credit Asset Managers. Brent holds a Bachelor of Business Administration from Lakehead University.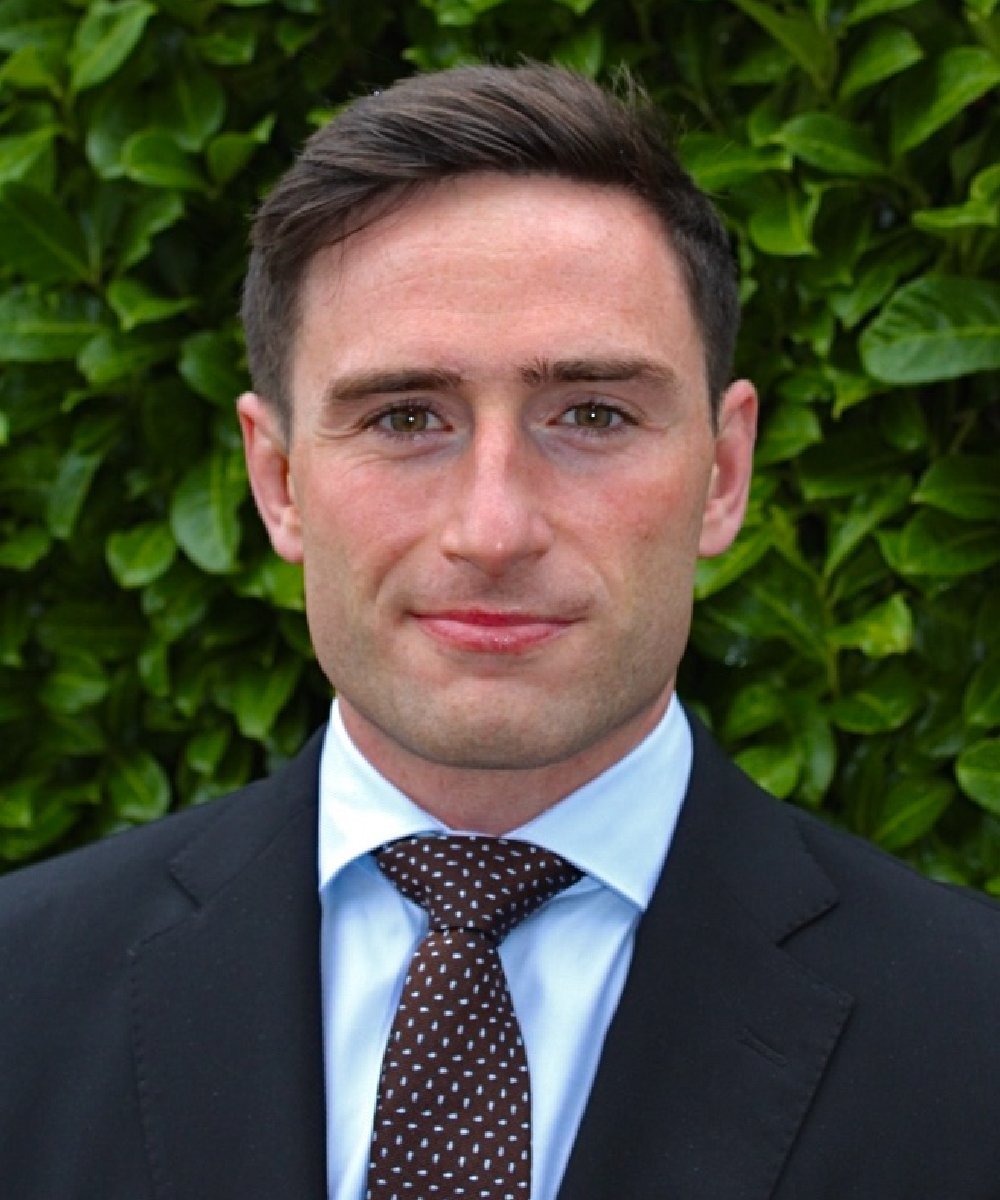 Senior Vice President, Operations
Billy Dardis
DUBLIN
Billy is Vice President, Strategy & Performance at TritonLake. Billy joins the team after spending two years on the People & Strategy team with BearingPoint, a global management and technology consultancy. He worked on a number of internal and public sector projects focused on digital maturity and systems implementations. Billy recently led the Ireland Rugby Sevens team to the Tokyo 2020 Olympic games, having captained the team for the past five years. During his time in professional sport, Billy has also completed his undergraduate degree in Health & Performance Science from University College Dublin (BSc., 2019), a Diploma in Finance from Griffith College, and holds first-class honors in his Masters in Management Consultancy from UCD Michael Smurfit Graduate Business School (MSc., 2021).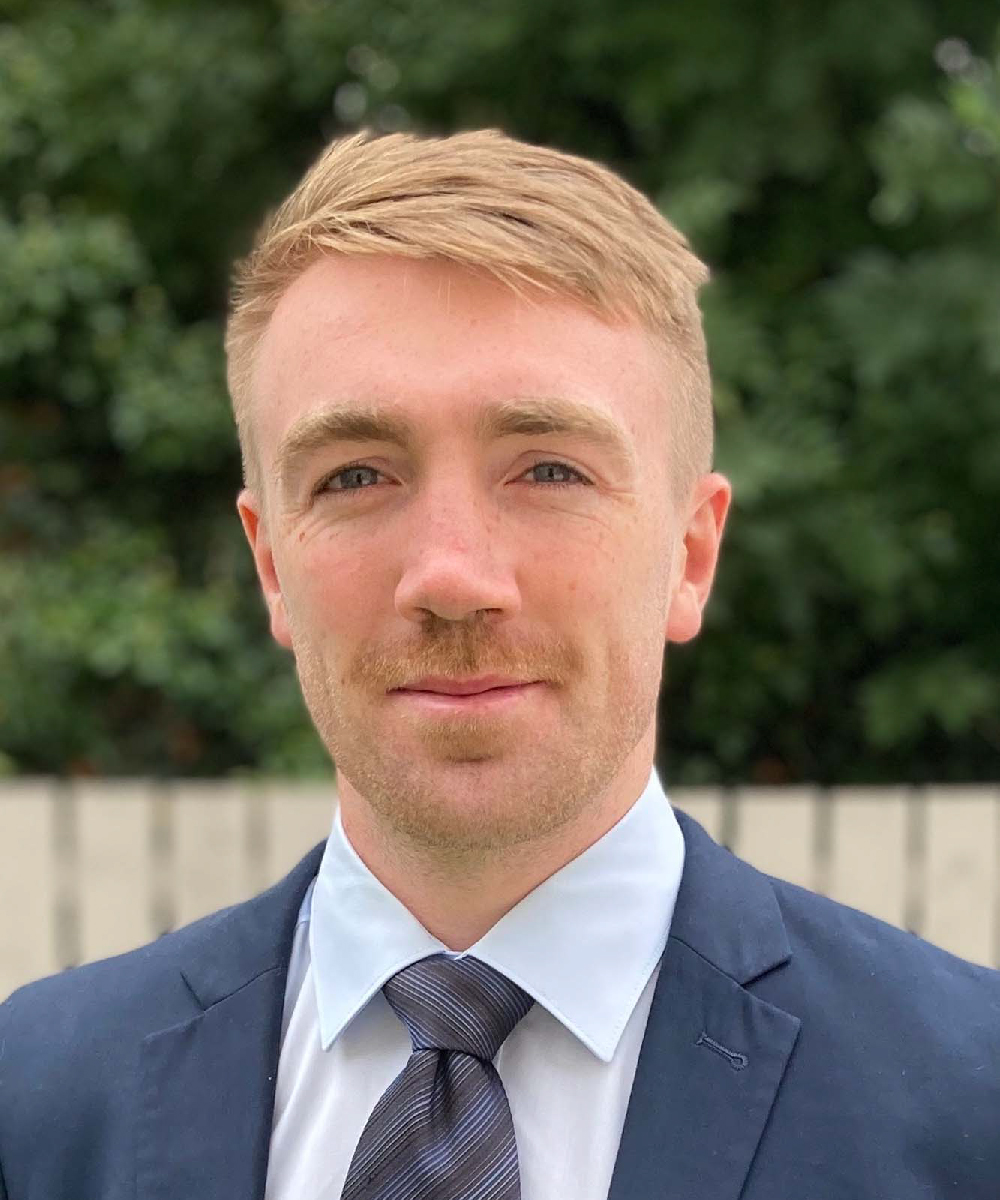 Senior Vice President
Terry Kennedy
DUBLIN
Terry is Vice President, Investor Relations at TritonLake. Before joining TritonLake, he was a Corporate Finance Associate at PKF O'Connor, Leddy & Holmes Ltd. Terry's main focus was to drive business development within the Corporate Finance team. He was also involved in M&A activity, providing both buy-side and sell-side advisory services to clients. Terry recently competed in the Tokyo 2020 Olympic Games as part of the Ireland Sevens Rugby Team, of which he has been a part for the past six years. Terry holds a first-class honours Bachelor of Commerce degree from University College Dublin.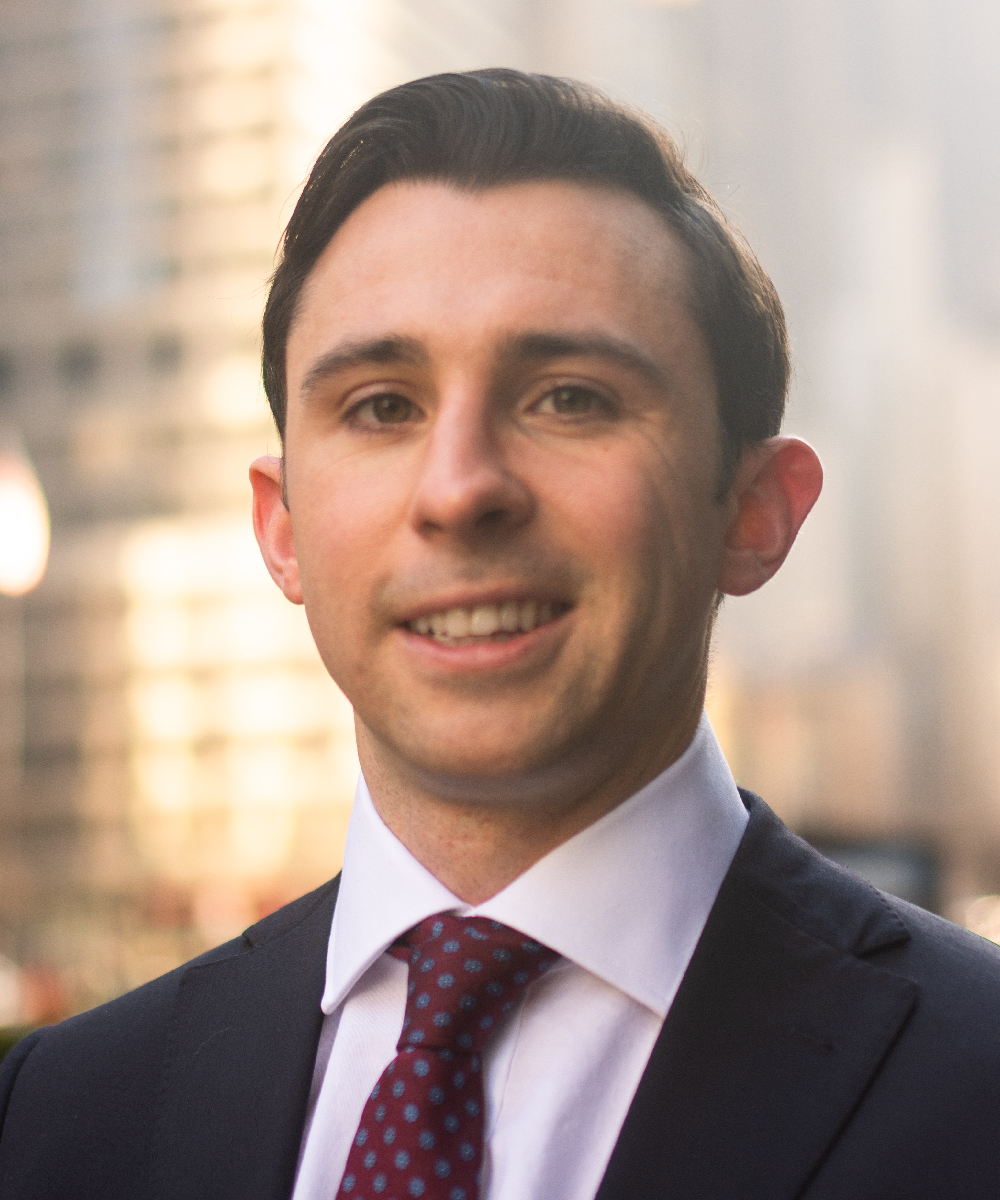 Senior Vice President
Daniel Roche
NEW YORK
Daniel is Vice President, Investor Relations, with over five years of capital markets and private equity experience. He began his career as an Investment Reporting Analyst with Hudson Advisors - the asset management arm of Lone Star Funds, a $65B private equity firm investing in distressed assets. Following his time at Hudson, Daniel joined Raglan Capital as a Corporate Finance Executive, where he focused on pre-IPO and IPO projects in the Oil & Gas and Life Science sectors. While at Raglan, Daniel was part of the initial founding team of Open Orphan plc, a London-listed specialist CRO pharmaceutical services company. Daniel has an MSc Finance from Trinity College Dublin, is a CFA® Charterholder, and holds his Series 63 and 7 securities licenses.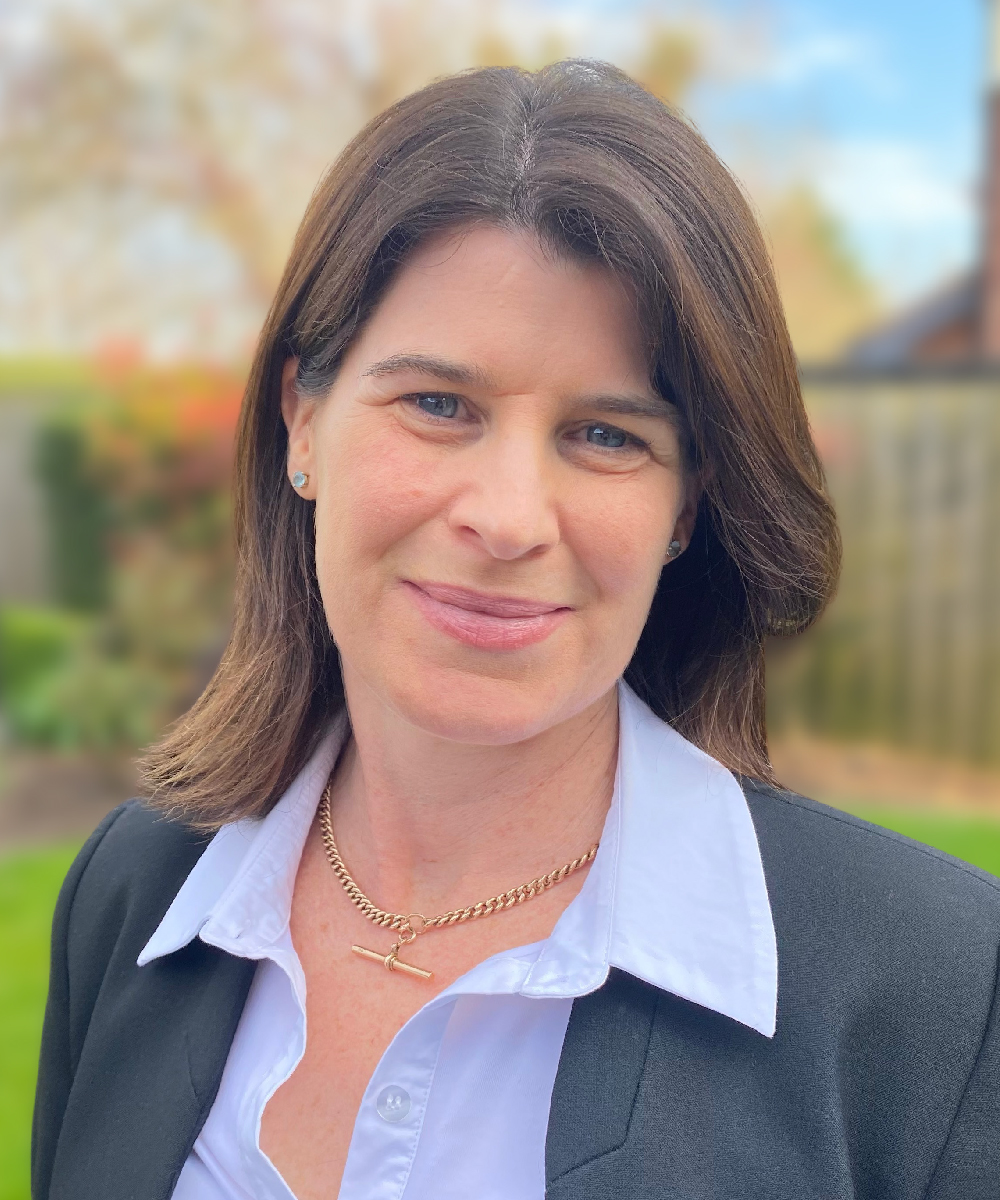 Vice President, Finance
Clodagh Mulcahy
DUBLIN
Clodagh is Vice President of Finance at TritonLake. Since 2001, she has been a CIMA-qualified accountant and brings years of financial services experience in both Dublin and London to her role. She has worked in London with JP Morgan, Barclays Global Investors, Citibank, ING Barings, and in Dublin with Hewlett Packard, Xerox, and FTI Treasury. Clodagh's previous finance roles included multi-faceted dimensions of project management, financial reporting, and treasury management. Clodagh received her Bachelor of Commerce degree from UCD in 1996.