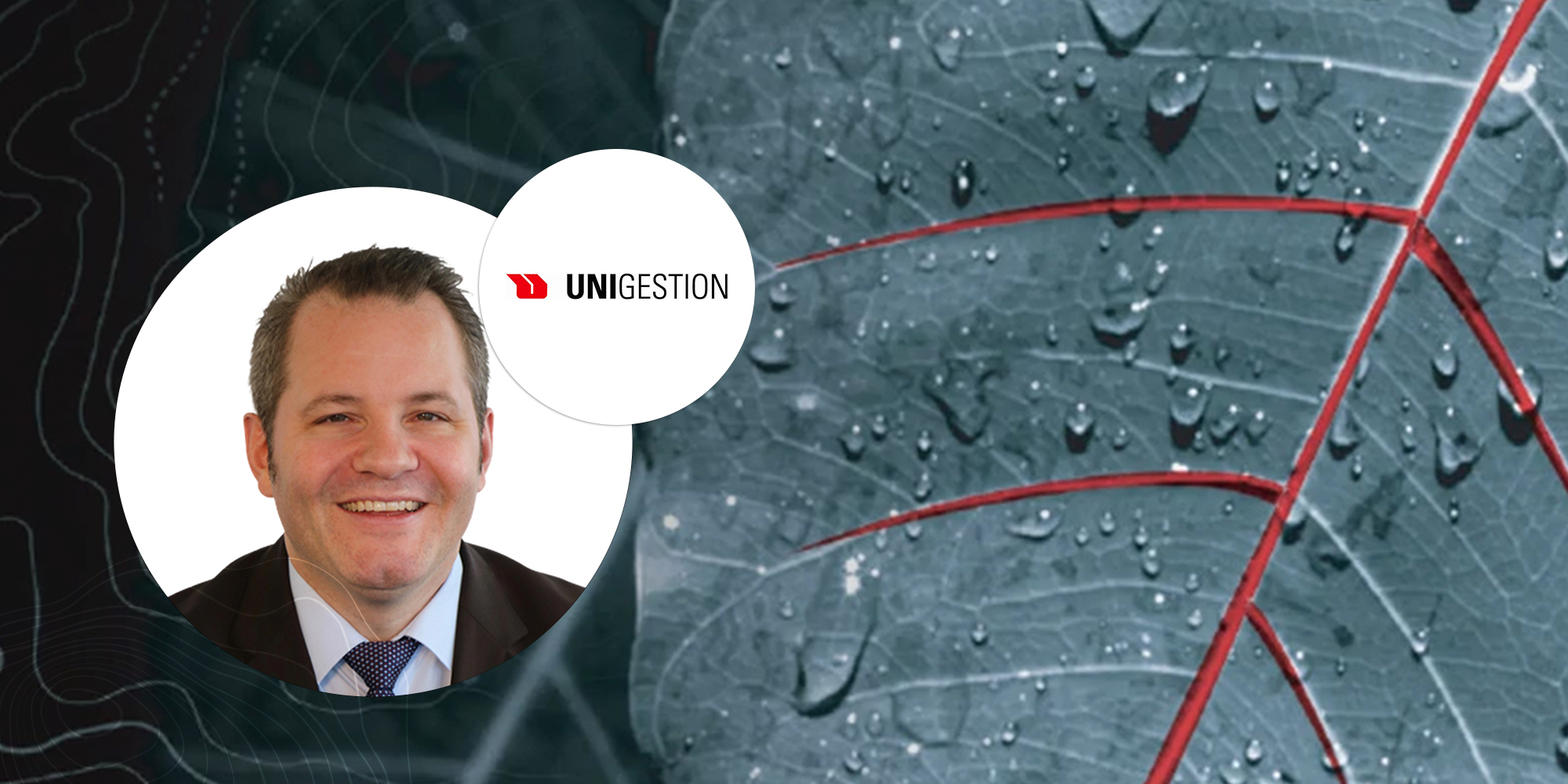 Christian Böhler, Head of Secondaries at Unigestion, speaks with us about the role of secondaries and where he sees opportunities for the future.
Q: Tell us a bit about Unigestion and your role there.
A: Unigestion was founded 50 years ago, and we have been active in the secondary market for over 30 years. We have an established network of more than 500 GPs, who give us access to invitation-only deals and an unrivaled knowledge of underlying portfolio companies.
We have a 50-strong team of private equity professionals, and I head up the secondaries team of nine. We are headquartered in Geneva and have people on the ground in Zurich, New Jersey, and Singapore. After spending four years at PwC, I joined the private equity team at SCM (now Mercer) and moved to Akina in 2005, which Unigestion acquired in 2017.
Q: What kind of secondary transactions do you pursue?
A: Our core area of focus is small, complex secondary transactions in GP-led situations in smaller funds. These tend to be less competitive and allow for more tailored liquidity solutions where we can set the terms and have a voice on strategy selection, for example, sidecar or bridge fund structures, which are typically combined with preferential terms for the underlying financial instruments.
Speed and structural flexibility are key criteria for sellers at the smaller end of the GP-led market, and the very nature of this part of the market lends itself to faster decision-making and the ability for us to participate in smaller club deals, rather than syndication-led deals, which tend to be coveted by the larger intermediaries. Targeting this area of the market also means that we are able to hand-pick the best performing, high-growth portfolio companies with the strongest fundamentals while at the same time ensuring their growth is aligned with our preferred investment themes.
Furthermore, we take time to understand the motivation of the LP base. Typically, in small and mid-market funds, LPs are motivated by liquidity rather than price in this environment. We, therefore, are able to target high-quality companies at attractive prices.
Q: How do you deal with potential conflicts of interest?
A: In order to mitigate possible conflicts of interest, it is vital that we are aligned with the GP. The performance of the deal should be critical to the reputation and success of the GP, so we make sure that the GP puts a meaningful commitment into the deal alongside us. In addition, the GP is incentivized to deliver strong performance through carried interest.
Q: Have there been any interesting or innovative stories that you can share with us from pandemic times?
A: Several of the deals that we have closed since Q2 last year are already showing strong performance. As an example, in September 2020, we closed the first deal of our latest secondary program. This investment is a single asset restructuring of a US enterprise software company that has benefited from the COVID-driven rise in employees needing secure access to their corporate networks from home. Since our investment, the company has continued to grow at double-digit rates and has made a sizable add-on acquisition. Based on company performance, the investment is valued at 2x as of March 31st, 2021, only six months after the deal closed.
At the beginning of this year, we also closed a unique deal in India, where we set up a sidecar fund to support the growth of a portfolio of high-performing SaaS companies. For example, one company is a B2B platform connecting family-owned shops in Tier 2 and 3 Indian cities to the large global FMCGs such as Coca-Cola and Unilever.
Industry-wise we currently prefer COVID-resilient sectors like technology, software, food and beverage, or healthcare services.
Q: Any parting thoughts?
A: Only a small minority of GPs so far have tapped into the secondary market to create liquidity for their LPs or to support their existing portfolios. Consequently, we expect GP-led deals will support the growth of the secondary market for some time to come as we believe this space is becoming an alternative exit as well as a funding/financing route for GPs.
To learn more about how TritonLake helps to bring differentiated investment opportunities to our network of sophisticated investors, contact us at hello@tritonlake.com