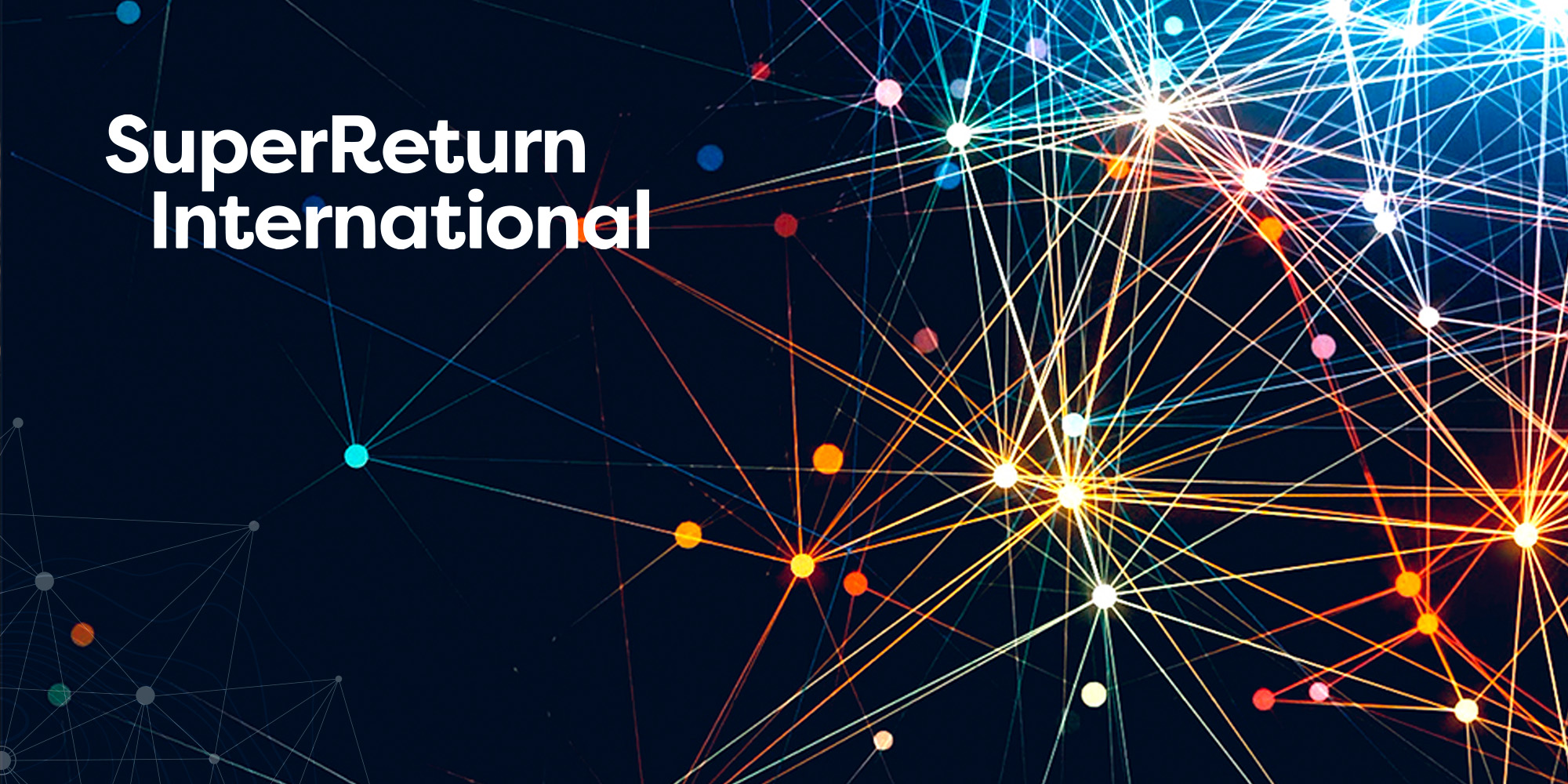 TritonLake's Conor Smyth and Terry Kennedy were front and center at SuperReturn International's conference in Berlin. The energy was palpable as conference-goers appreciated the in-person networking and the comeback of live events.
While a large part of this conference is indeed the networking and connection, we also put together some of our key highlights from the sessions and discussions.
Overall, the trends continue to be positive - private markets offer resilience and returns amid volatile public markets. It's a competitive landscape, and GPs need to find ways to stand out and differentiate their offerings. Read on for more of the key themes, and contact us if you'd like to discuss in more detail.
ESG
What was once considered a "nice-to-have" is now firmly a "must-have" according to the majority of LPs – 93% of LPs said they would walk away from an investment because of ESG reasons according to a recent survey from the Institutional Limited Partners Association (ILPA).
Many LPs view ESG considerations as additive to investment performance and they want to offer clear ESG communications to stakeholders.
LPs not only discussed the planet and societal benefits of ESG considerations but also the effect that they have on returns – portfolio companies that have ESG at the forefront of what they do are more likely to generate value going forward.

Democratization of Private Markets
Opportunities – private markets offer resilience and returns amid volatile public markets and access is opening up to private investors, a largely untapped pool of capital – a mere 1% increase in allocation by HNW individuals would increase the size of private markets by 10%, according to Hamilton Lane.
Challenges – there are a number of challenges including operational, financial, and regulatory challenges as well as a lack of appropriate investment vehicles – Jenny Johnson, CEO of Franklin Templeton, also spoke about the challenges of educating retail investors around private market investing and in particular the illiquidity risk that comes with it.
Positive Outlook
PE managers have produced strong returns through economic cycles and the overriding outlook going forward is one that continues to look bright – Anthony Maniscalco of Investcorp was particularly optimistic and thinks that the next three years are going to be the best we've seen for a long time in PE.
Global PE/VC Assets Under Management (AUM) has grown considerably over the last few years with a Compound Annual Growth Rate (CAGR) of 14.9% over 2015-2020 – this is expected to continue with forecasts of a CAGR of 15.9% over the next five years.

GP Fundraising
PE is a becoming a more crowded space as a result of more GPs, GPs raising larger funds, shorter cycles between funds, etc. – this in turn means LPs have to be more selective with their investments so GPs need to find ways to stand out from the crowd.
The single most important thing LPs identified for GPs to prosper in this environment is to really hone in on ESG goals and capture ESG data using technology so that they can report to LPs – if GPs can provide positive examples of incorporating ESG guidelines while driving value in portfolio companies, this is certainly an opportunity to stand out.
Other key factors for LPs when considering GPs were having a good team with a solid track record, having strong resources for deal flow, and having good sector expertise so that they can be hands-on and make a real impact in portfolio companies.
To learn more about how TritonLake helps to bring differentiated investment opportunities to our network of sophisticated investors, contact us at hello@tritonlake.com