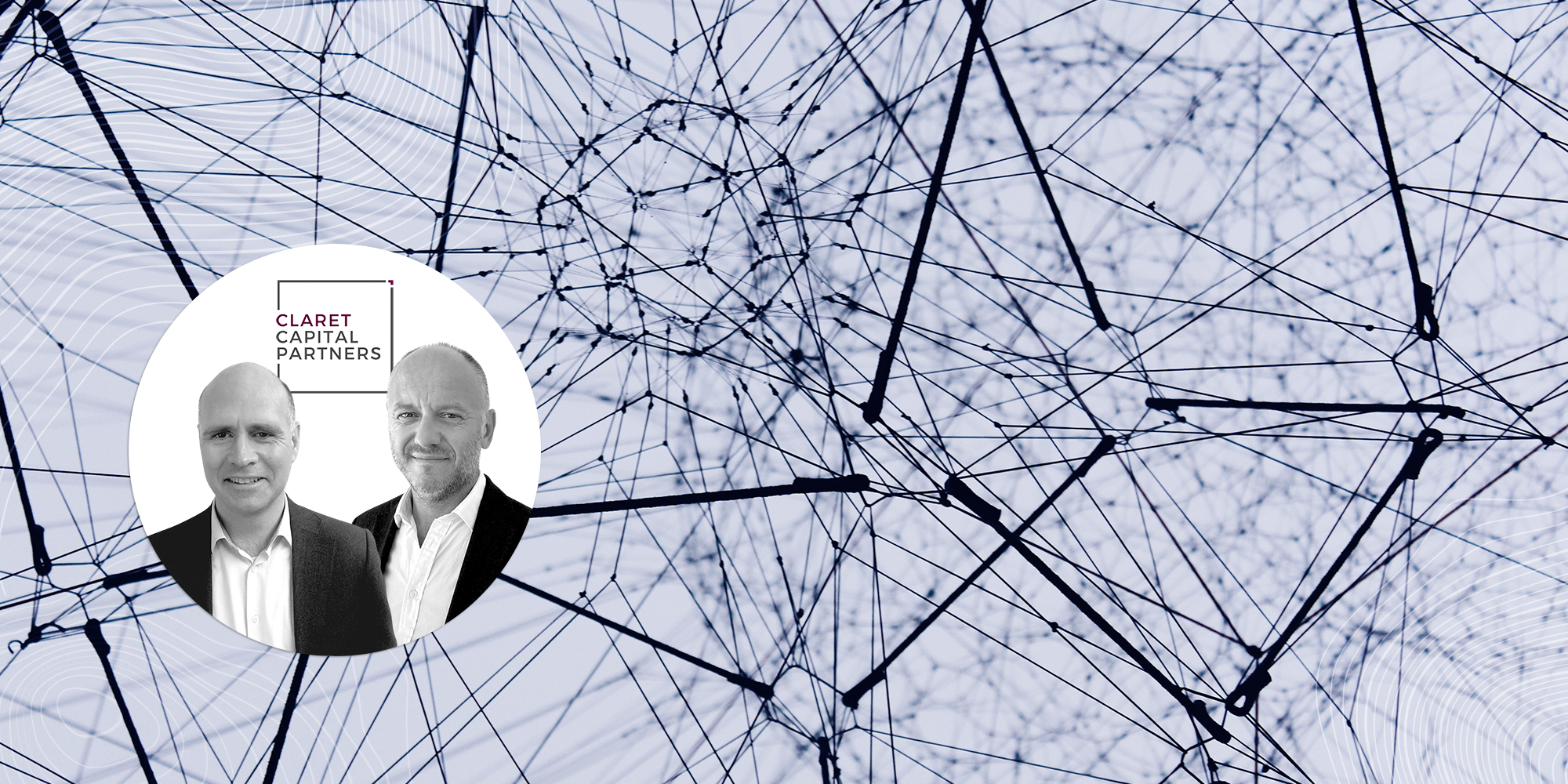 A conversation with Claret Capital Partners Managing Partners, David Bateman and Johan Kampe.
Q: Tell us a bit about Claret Capital and the roles you both have in the group.
DB: Claret Capital is one of Europe's leading providers of growth debt and our team has a strong track record of investing in European growth companies since we started operating in 2002.
Johan and I lead a 20-person team headquartered in London and took a major step forward when we bought ourselves out of a larger US asset manager in 2020. Alongside our buyout, we also had a first close on our third fund with the support of our core European institutional investors.
Our strategy is focused on investing in top-tier European entrepreneurs and dynamic early-stage investors to help grow and develop innovative technology and life science businesses across the continent.
With the support of TritonLake, we're now looking to offer our investment strategy to US investors.
Q: How would you describe the opportunities in the venture/growth debt space today?
JK: The European venture debt space is incredibly buoyant.
The addressable universe for our capital continues to increase, with a nine-fold increase in equity investment over the last seven years into European tech businesses.
This provides more collateral for us to lend against and more of an opportunity to generate equity gains. Growth debt is gaining greater recognition as a financing tool, and the pandemic has increased the number of businesses looking for alternative forms of capital.
Q: Where do you see the most opportunities today?
JK: Our regular sectors like e-commerce and enterprise software continue to provide great opportunities, but fintech also represents a growing market for us to explore and it's an area where new players are rapidly displacing many of the traditional giants.
Geographically, we continue to invest around 25%-30% of our capital in both the UK and Germany, with the balance spread across the rest of the continent.
In the past, our finance has mostly been used for organic growth, but we increasingly see M&A finance as a use of funds. Growth debt is an excellent option for consolidating the market or acquiring competitors, given its less dilutive nature, flexibility, and speed to close.
Nowhere is this seen more clearly than in the rise in the number of FBA (Fulfilled By Amazon) roll-ups seeking capital in the last 12 months or so. One of which is Razor group, a European leader in this space.
As Europe begins to recover from the pandemic, we are also targeting the recovering online travel sector; we backed Holidu in Germany as a player in short-duration trips.
Q: Where are you seeing the impact of the pandemic? How do you see our industry evolving as we emerge from this pandemic era?
DB: Our portfolio largely prospered in COVID; the best example of this was the diagnostics business Novacyt, which in February 2020, produced one of the world's first approved COVID-19 diagnostics tests. It enjoyed a more than 20x increase of revenues to £277m in FY20.
In our own business, we migrated our model to facilitate home working and remote due diligence. At Claret, we have now completed 21 deals remotely, having attended the previous 114 due diligence meetings in person.
More broadly, the pandemic has led people to question established practices in many fields; this helps the innovation sector generally as it breaks down resistance to change and speeds adoption. Many of our cloud and online businesses have been able to make more progress in the past 12 months than in the preceding three years.
Q: Any parting thoughts? What opportunities and threats do you see for private market investors in 2021 and beyond?
DB: It's a really stimulating time to be working in growth debt in Europe. Market sources estimate that 20% of financing rounds in the US involve some debt, whereas the figure for Europe is more like 5%. Together with the ninefold increase in total tech financing in the past seven years, this suggests many years of strong growth lie ahead.
JK: David and I say it a lot lately; it's an exciting time at Claret. Following our first close, we have now completed the first 12 deals into Fund III since March 2021, and we have scaled the team with five new hires since December, with an extra two joining us soon to support our growth. We're excited for the future.
To learn more about how TritonLake helps to bring differentiated investment opportunities like Claret Capital Partners to our network of sophisticated investors, contact us at hello@tritonlake.com