The TritonLake investor network includes over 175 single and multi-family offices, outsourced chief investment offices (OCIOs), fund-of-funds, university endowments, and other sophisticated institutional allocators. There are combined assets under management north of $4 trillion, and the average bite size for a primary fund commitment is in the $10 – 25 million range.
These investors have access to the TritonLake® Portal, which, combined with our proprietary recommendation algorithms, prioritizes investment opportunities to ensure that their interactions with TritonLake are efficient and valuable.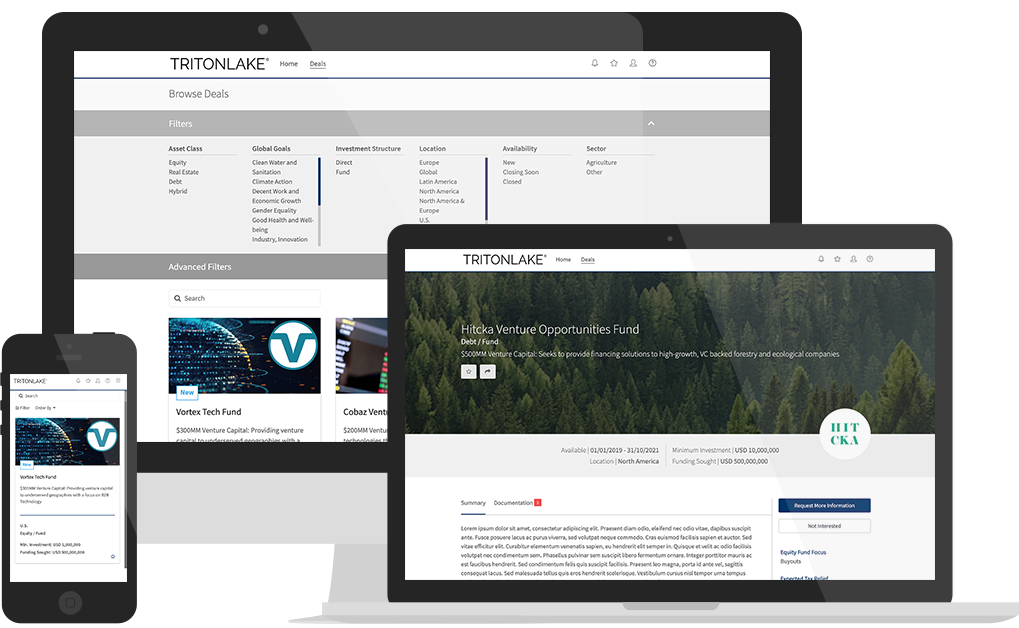 The key benefits that GPs enjoy include the following:
Access to a differentiated investor network that is not typically well covered either directly by GPs or by other placement agents.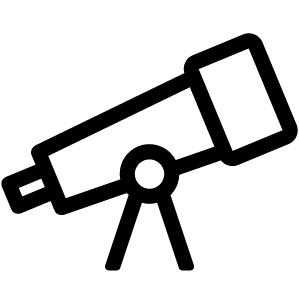 Focused presentation of opportunities ensure that funds are front and center for the most high-potential investors. Our matching technology prioritizes based on individual interests and preferences.


The TritonLake® offering is full service - we stay involved all the way from agreeing on messaging to final allocation – we qualify, coordinate and facilitate meetings and calls, arrange data-room access, and assist with due diligence.

Learn more about TritonLake
To learn more, complete the form opposite and one of the team will be in touch